Art in Beauty – Merav Keet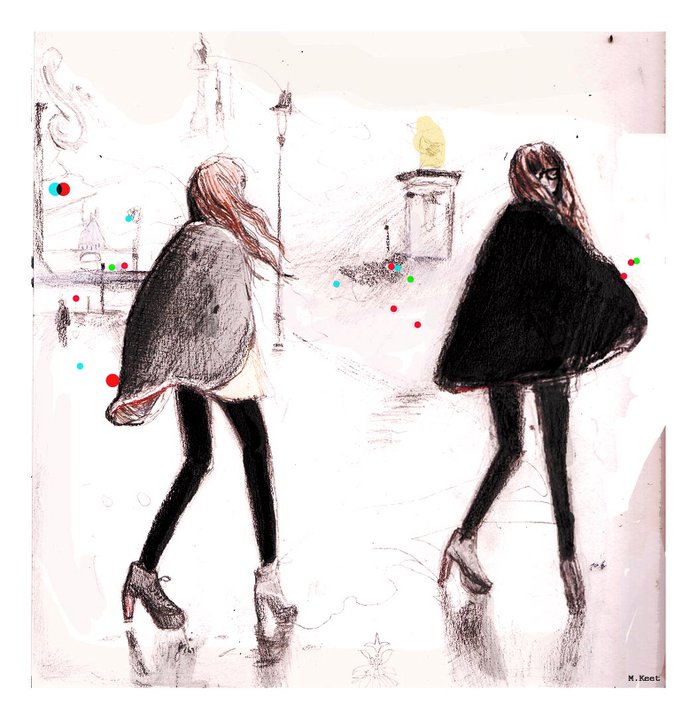 Merav Keet is a 27-year-old graphic designer from Israel. She realized her true passion was in art-illustration and not in graphic design. She broke away from her chosen field to follow her dream of creating Art in Beauty.
Merav worked her way up the ladder and landed a dream job as a fashion illustrator for a women's leading website magazine. She is inspired by fashion, music, history and the ability to move the viewer through their emotions.
Merav describes her art as equal parts surrealism, love and cynicism. I was deeply moved when I discovered her beautiful pieces and was compelled to share them with you.
For more information @meravkeet