I am loving these bright colors for summer. The beauty editors at Allure magazine shares their top picks for June:...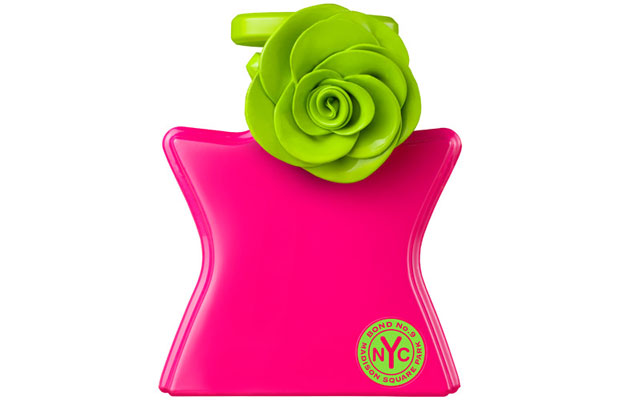 posted on: May 25, 2011 | author: CityGirlinRedinRedLipstick
February is always a good month to talk about pinks and reds. A) Duh – Valentine's Day B) Bright colors help distract...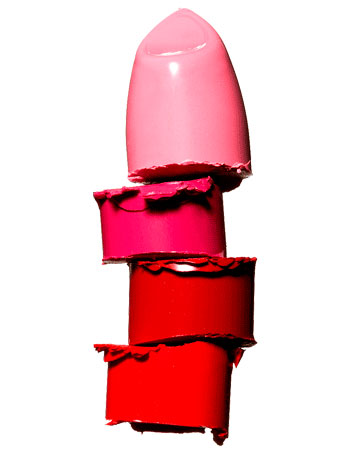 posted on: Feb 3, 2011 | author: CityGirlinRedinRedLipstick