Thanks for joining us for Part 2 of our talk with Kate Walsh! Doesn't her perfume sound lovely and so versatile?   I...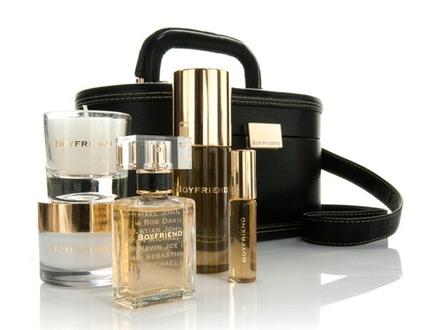 posted on: Feb 16, 2011 | author: CityGirlinRedinRedLipstick
Valentine's Day is right around the corner!  These are my favorite beauty picks for the day of love.   Fun to receive...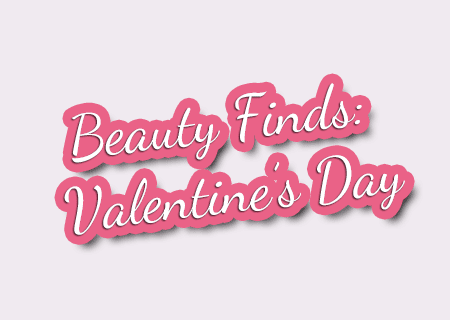 posted on: Feb 2, 2011 | author: CityGirlinRedinRedLipstick