As a beauty writer, I have a wide variety of choices in my shower when it comes to shampoo and conditioner. Despite...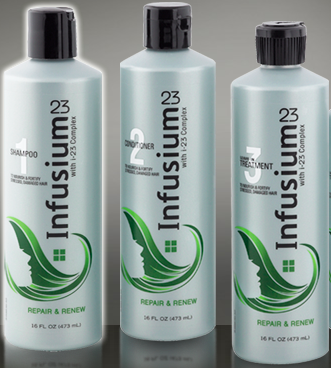 posted on: Jul 28, 2011 | author: CityGirlinRedinRedLipstick
Between the sun, the salt, and the chlorine, our hair takes a serious beating during the summer months.  Rather than...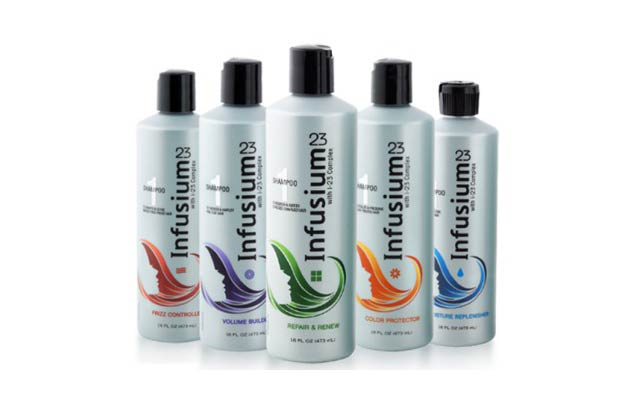 posted on: Jun 1, 2011 | author: CityGirlinRedinRedLipstick