Pretty in Pink with Jane Iredale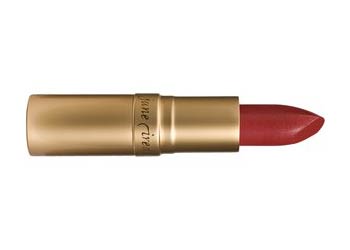 My favorite shades of Pink – Jane Iredale creates cosmetics that look great on all skin tones – how else can we explain why Puremoist Lipstick in Kirsten  looks equally amazing on me as it does on Kirsten Dunst? I'm also obsessed with Lip Fixation, the best lip stain I've ever tired.
Showing are Kirsten Puremoist Lipstick and Lip Fixation in Fascination – both by Jane Iredale.
And for those of us that need a little extra, these gorgeous colors are great for layering.