Beauty Tips – Looking Wide Awake After a Late Night of Social Networking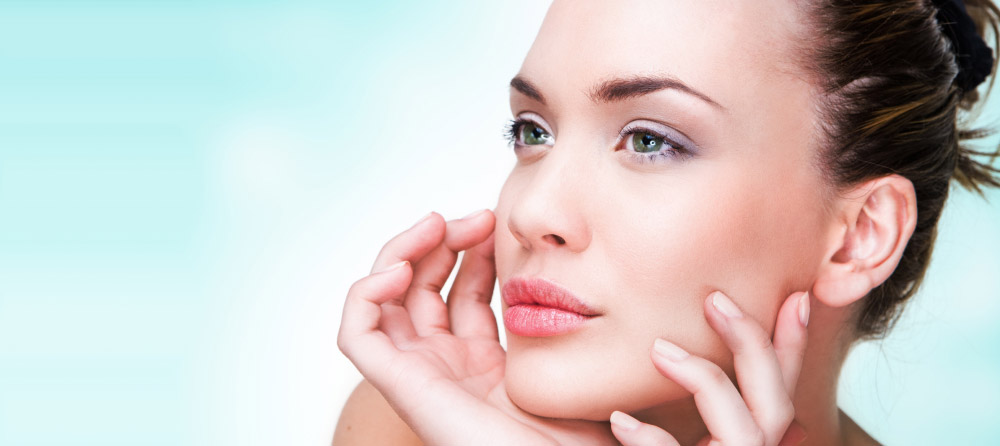 Have you ever had to be somewhere the following morning but were urged by social networking to have another round? I've been there, when the night beckons and awake the following morning looking a little haggard, a bit unlike myself.  Never fear, here are a few beauty tips to help you get through the day looking bright-eyed and bushy-tailed.
1. The first thing you're going to want to do is exfoliate – choose a facial scrub like 3LAB's  Perfect Facial Scrub, the beads are rounded – they will roll in and out of your pores without being harsh or abrasive.
2. Mist the skin  – this prepares the skin before your moisturizer.  A recommended mist is Caudalie's Beauty Elixir – I mist my skin twice a day, before my morning and evening skincare regimens.  My results are glowing and radiant skin every-time.
3. Don't forget to apply your eye cream – massage your eyes gently with Yes to Carrot's New Brightening Eye Roller – your eyes are going to thank you!
4. Hydrate – Using a double duty moisturizing mask that doubles as a day-time moisturizer is ideal, I recommend Amala's Yogurt Hydrating Mask or Caudalie's Vinosource Moisturizing Mask, the results are luminous skin.
5. Apply your SPF – One of the best SPF's is from Roche Posay – Anthelios SPF 50, it's been clinically proven to work. Using sunscreen prevents sun spots and premature aging.
6. Illuminate and Highlight the area around your eyes – I have many favorites, Jet Lag by Cargo Cosmetics or Luminess Air's Concealer.  Your eyes will appear lifted and rested.
7. Curl your lashes with Talika's heated eye lash curler – the results will amaze you.
8. Blush to the apples of your cheeks – a bright pink blush by either Cargo Cosmetics or beingTrue.
You could top off your ten minute face with a bright lipstick or your favorite lip gloss – here's to a bright sunny day!