Healthy & Beautiful Skin – The SF Beauty Network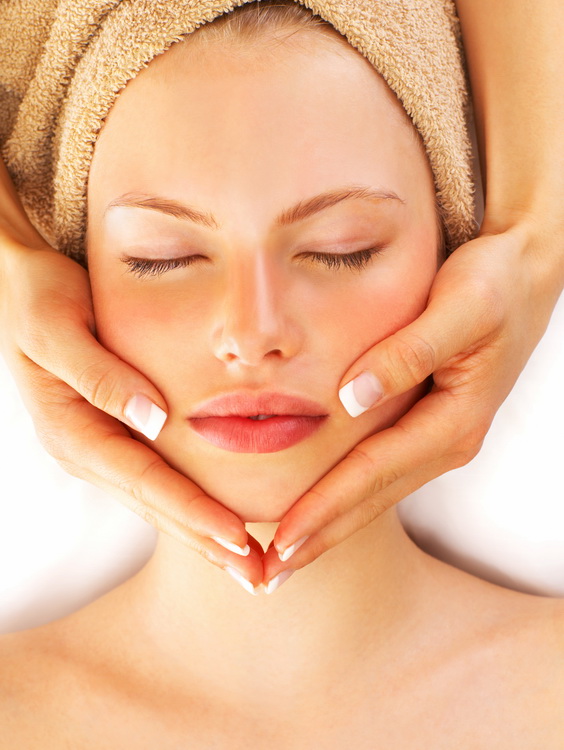 Usually people with sensitive skin shy away from excessive exfoliation and peels, in order for a peel or deep exfoliation to benefit the skin, hydration is key.  A skincare rule never to break is to never exfoliate without infusing moisture back into the skin.
What to do when you're  in need of a professional peel/exfoliation and have sensitive skin?  You visit Shlomit Heller and her team at the SF Beauty Network.
The SF Beauty Network is one of San Francisco's hidden secrets, nestled away in the outer Richmond. Besides having shelves of the best skincare available in the city, The SF Beauty Network is the place to be, if you're serious about the health of your skin.
Shlomit Heller recently formulated a new peel with Mandelic Acid, known as bitter almond.  Shlomit's Sensitive Skin Peel  isn't just for sensitive skin, but for all skin types, and can be used year round, even by those of us that exfoliate on a daily basis – the results are luminous and radiant glowing skin.
My skin texture was smoother and more refined, Shlomit Heller post peel applied serums, and sealed my glowing results with moisturizer and sunscreen. I've been glowing ever since, and it's been 5 days since my peel.
Shlomit's Sensitive Skin Peel is soothing, hydrating, conditioning and chalkful of antioxidants and anti-aging properties that reverse the signs of premature aging, skin is immediately brighter and retains a more youthful appearance, plus it's great for those of us that suffer from adult acne.
The SF Beauty Network is a Citygirl's destination for healthy & beautiful skin.  As a special offer mention this review  and receive $15 dollars off your first visit.
$95
SF Beauty Network
5748 Geary Blvd.
San Francisco, CA 94121
415-516-9717 or @The SFBeautyNetwork