The Right to Mascara – a Guide to Gorgeous Lashes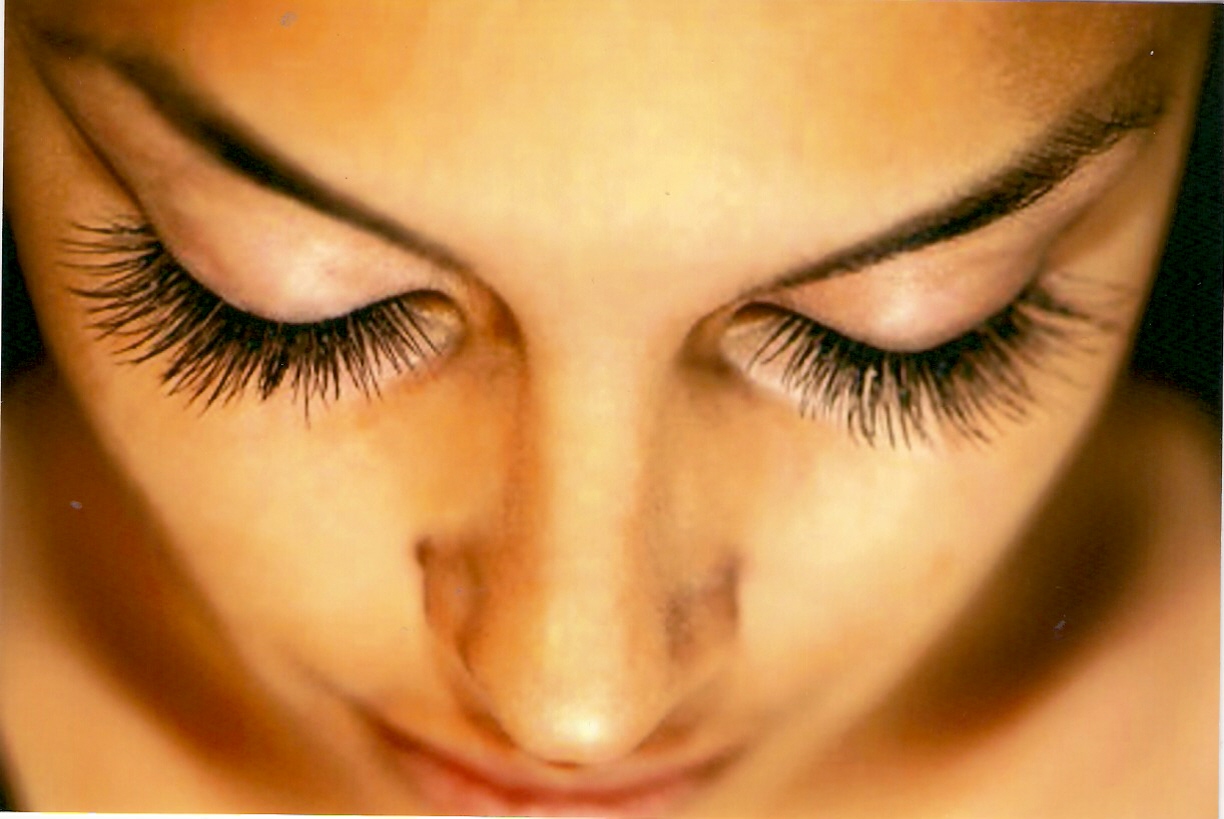 When buying mascara it's important to know what you want your lashes to look like.  There are all kinds of formulations, there are thickening, lengthening, curling, and lash activator mascaras that grow your lashes in 28 days.
Using mascara should be part of a 5 minute routine in the mornings, or if you prefer no fuss opt for lash enhancing products. (Lipocils by Talika, Marini Lash, RevitaLash, Trilash, Lashes to Die for by Peter Thomas Roth, Obagi's Elastilash – I've tried all of these and can assure you they work.)
1. Determine if your lashes are short, straight, thin or sparse and buy the appropriate mascara that will benefit your lashes.
2. Invest in an eyelash curler – Shu Umera makes one of the best or my favorite a heated eyelash curler by Talika. Although recently I've been reaching for my Le Metier De Beaute's eyelash curler and have no complaints.
3. Learn what the brushes in mascaras mean – a big and bushy brush means thick and dramatic lashes, a spiky brush means thin and spiky lashes.
4. A makeup trick I learned is to alternate a lengthening mascara with a thickening mascara, this achieves gorgeous lashes without the use of false eyelashes.
5. Waterproof mascara should be used during outdoor activities, such as water sports or if you're traveling to a tropical climate and feel the need to wear mascara.
Personally I love big, thick, lush and dense lashes.  – three of my favorites are YSL's Faux Cils, Everlong and Volume Mascaras.  Another great mascara that I use as a layering mascara is Cargo Cosmetic's Lash Activator.
Mascara is a beauty staple and remember that mascara has a 3 month shelf life, it's not a beauty product you want to stockpile on, no more than two to three tubes at a time.
Hope these tips help!