OPIVU Lashmere Mascara – For Lush and Gorgeous Lashes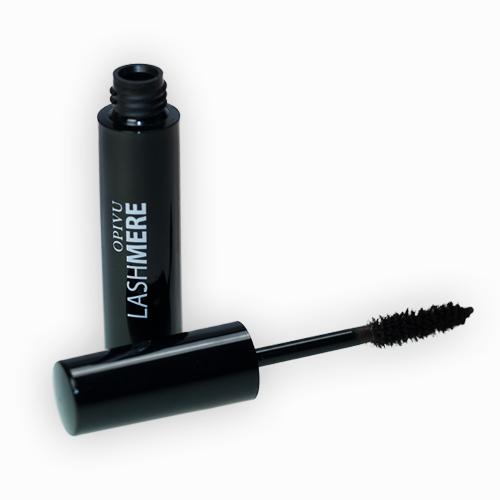 Have you dreamed of salon lash extensions or lush gorgeous lashes? I recently discovered OPIVU's Lashmere Mascara – this makes it possible to achieve the lashes of your dreams.  Plus the brush is of the highest quality, making your lashes glamorous!
Lashmere by OPIVU is created using cashmere protein, what is cashmere protein?
Cashmere protein is taken from the coat of cashmere goats who inhabit the desolate highlands of the Himalayan mountains. Where it is broken down into Hydrolyzed Keratin Protein which in turn encourages moisture bonding in the skin.
This means your lashes will become stronger, thicker and lush!
After my first application I noticed no clumping, and my mascara did not flake or smudge.  My lashes were thicker and glamorous.
Lashmere is for longer, sexier lashes, isn't  it time you had the lashes of your dreams?
Lashmere by OPIVU is Citygirl approved!
$36 available in Coffee & Ink
OPIVU Salon
111- A Town and Country Dr
Danville, CA 94526
(925) 838-8482