Removing Waterproof Mascara with a Dose of Glow – Omorovicza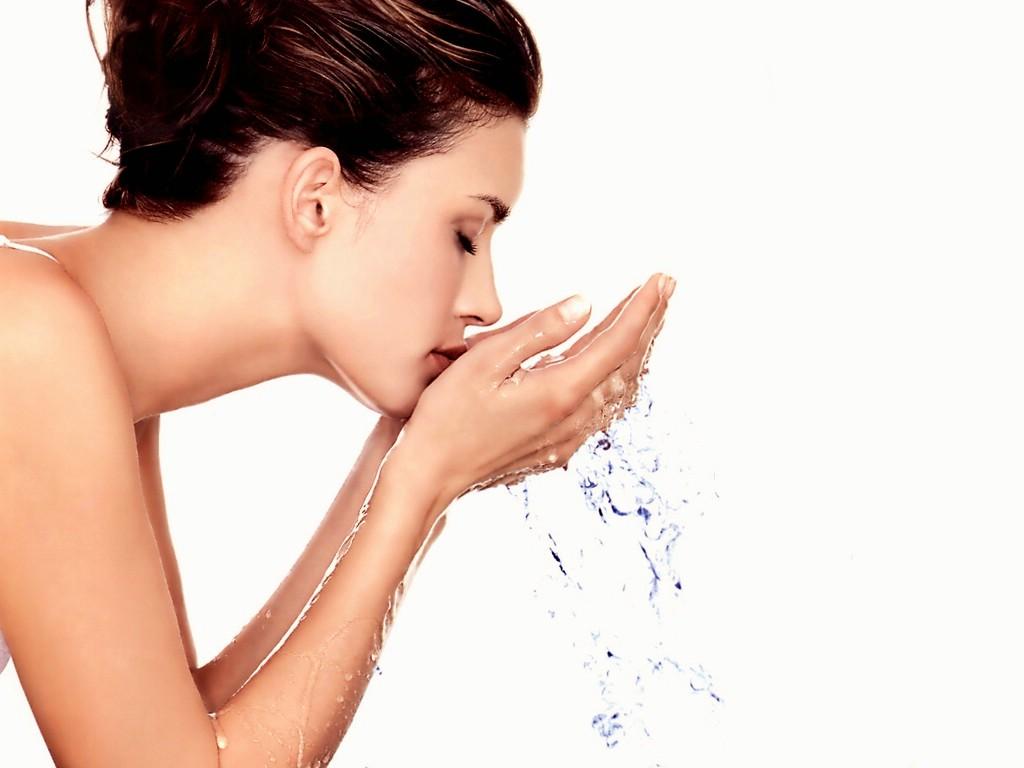 Suffering from eye allergies means applying eye drops during the day, the only way to prevent raccoon eyes is to use waterproof mascara, but the real question is how to remove waterproof mascara effectively?
To the rescue is Omorovicza's Cleansing Foam – a gentle and effective cleanser that not only removes impurities and makeup but waterproof mascara too!
Skin is left clean, soft and hydrated – the luxurious cleansing foam leaves dull and tired skin brighter, glowing naturally.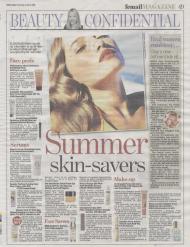 Key Ingredients:
Copper gluconate detoxifies and regulates the production of sebum.
White lupin energizes and revitalizes.
Apple pectin provides long-lasting hydration and restores suppleness.
Mineral Cosmetology™, a patented mineral delivery system, leaves skin firmer, more supple and younger-looking
I love the smell, it reminds me of the ocean, and the lather is rich and frothy, revealing luminous healthy skin.
Directions:
Lightly moisten face and squeeze a pearl size amount of this cleanser into the palm of the hand. Lather well and apply to entire face in circular motions, rinse off thoroughly.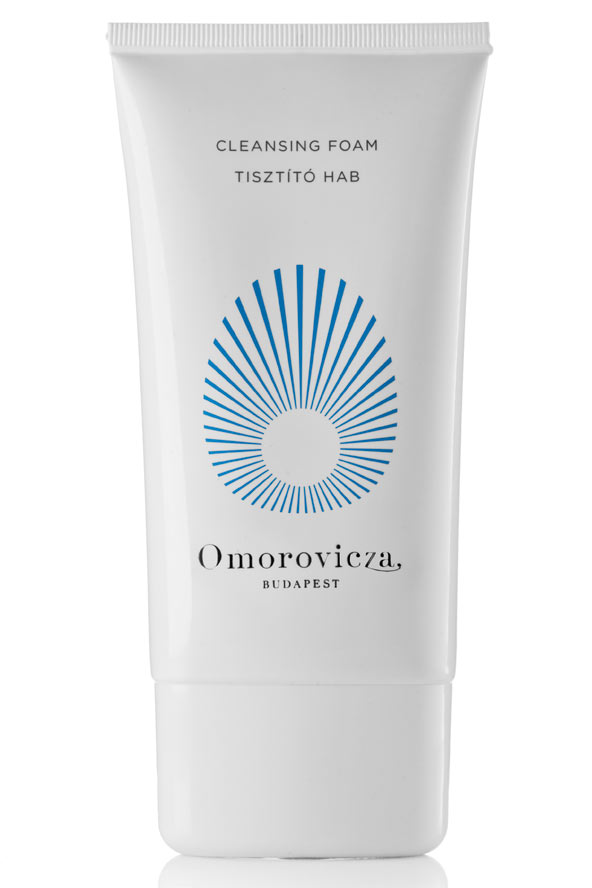 All Omorovicza skincare products are created equal, with Mineral CosmetologyTM, a patented mineral delivery system,  that leaves the skin firmer, more supple and younger-looking.
Removing waterproof mascara has never been so easy, having healthy skin has never been so beautiful!
Omorovicza is a Citygirl favorite!
$70