Luxurious Pout: Rodin Olio Lusso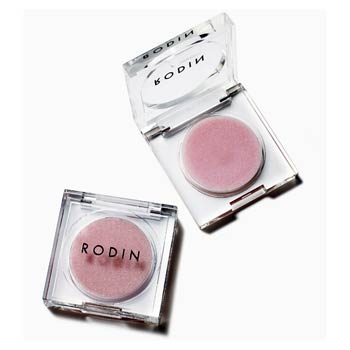 I don't know which I prefer, the gorgeous chic packaging or the luxurious texture.  Rodin Olio Lusso created a decedant lip balm that is pretty and delightfully moisturizing.  The key ingredients are Jasmine, Orange, Flower Oil, Shea Butter, Beeswax and Castor Oil. I loved that it left my lips smooth, soft and kissable. Rodin Olio Lusso is one of the leading beauty industries best kept secrets, and now it's available exclusively at Barneys New York.
I love having this chic compact in my makeup bag, it's just that pretty!
Rodin Olio Lusso is Citygirl approved!
Barneys New York
77 O'Farrell Street
San Francisco, CA 94102
415-268-3500