The Beauty Commandments of Rich Girl Hair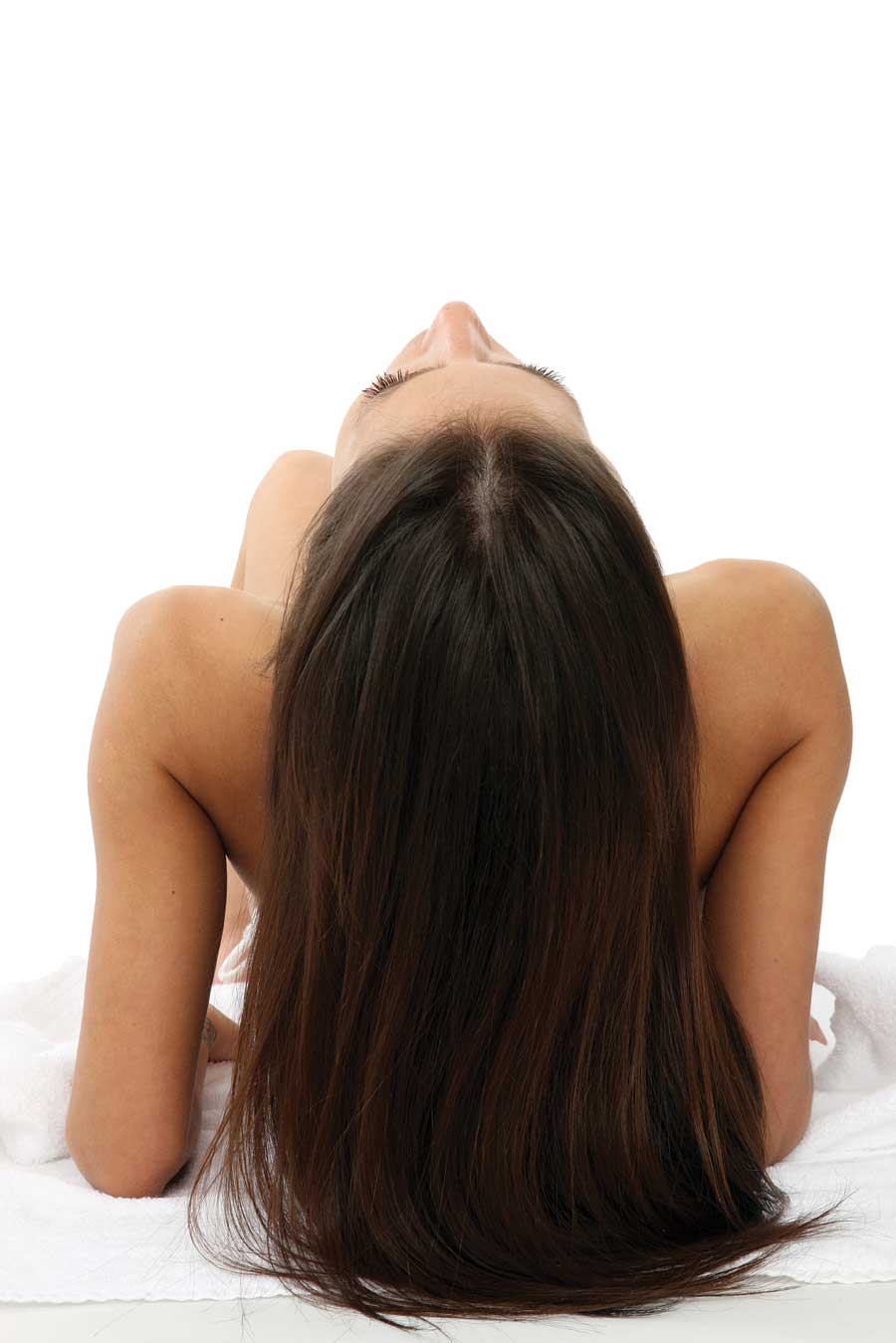 Have you ever wondered why some girls have gorgeous hair and others don't? I have and refer to this as Rich Girl Hair.  We are all capable of having beautiful, healthy  hair if we follow certain guidelines.
Thou Shall:

Wash hair less often– if you can't use a dry shampoo opt for rinsing your hair in the mornings with conditioner.  I find that this helps preserve my hair color.  Washing your hair everyday is like washing your cashmere sweaters  in regular soap.
Rotate your haircare products – I rotate all of my haircare products, this ensures that your hair does not get accustomed to the same products, if you use the same haircare products, they lose their magic and no longer work on your hair.
Air-Dry your hair whenever possible – I do this often on my days off, or when I'm on vacation.  Using hot tools on a daily basis can wreak havoc on your hair.
Color your hair only to cover the grey – unfortunately I have this process performed way too often, the perils of age.  I would try a Pronto Color Stick by Oscar Blandi when you find yourself in-between color appointments.  I also recommend shampoos that leave a color deposit by either Redken or Aveda.
Brush your hair less often and gently – never pull or tug.
Have your hair trimmed frequently – this helps prevent split ends and hair grows faster.
Take Vitamins and eat healthier – this helps beauty on the inside and out.
Use a deep conditioning mask once a week – this stimulates your scalp and hydrates your hair.
Don't forget to drink plenty of water!
On another note – it is best to seek out a professional when coloring your hair.  I see too many women with damaged hair.  Often using boxed hair dye or do-it-yourself professional treatments end in unhealthy looking hair.
The Color Design Salon – Yosh for Hair
55 Grant Avenue, 6th Floor
San Francisco, CA 94108
415-984-1926 ask for Victor or Carmen