The iT Cream – La Peau the Cosmetic Jewel of Europe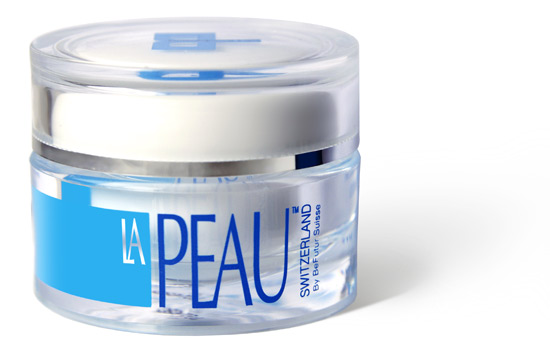 What do I love the most about my job? I love trying new beauty products that deliver results overnight, especially beauty cult sensations like La Peau.
La Peau is a night treatment that contains powerful antioxidants and anti-aging properties – in clinical studies by Edel Therapeutics it is proven that La Peau leads the path in cell renewal and reversing the signs of premature age, what does this mean? It means that La Peau is the "iT" cream of the beauty industry and your results will be firmer, more radiant skin in 28 days.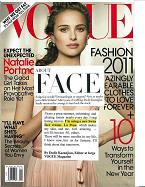 The gel is non-greasy and absorbs easily into the skin, it's for all skin types, especially those of us that suffer from allergies and other skin issues.
La Peau's main ingredient is the BCell Complex – developed by leading scientists at Standford  University and Geneva.  La Peau stimulates cellular metabolism and nourishes the skin.
You can wear it alone or over your favorite serums.  It is recommended that to achieve the desired results La Peau be part of your nightly skincare regimen for 8 days, by then you're going to be hooked and will never want to put it down, the results are that amazing.
La Peau is the cream everyone is raving about, used by the world's most beautiful women, models, actresses, socialites and everyone in-between.
La Peau is Citygirl approved!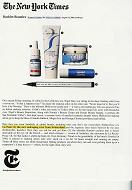 La Peau is a beauty cult sensation all over the world and is now available in San Francisco at The SF Beauty Network.
The SF Beauty Network is one of San Francisco's hidden gems, it's a safe haven for problematic skin and a beauty junkies paradise for healthy beautiful skin.
$95
The SF Beauty Network
5748 Geary Boulevard
San Francisco, CA 94121