New Shave Savour in Lavender by Whish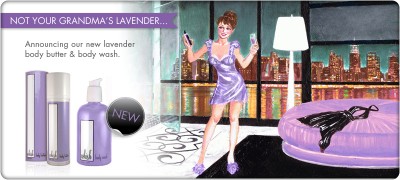 You will be immediately soothed, calmed and blissfully content. The smell of Lavender is modern with an edge, certainly not Your Grandmother's Lavender.
Whish Body  products have turned shaving into a pleasurable experience, and the New Shave Savour in Lavender smells delicious and will keep your legs stubble free for days at a time.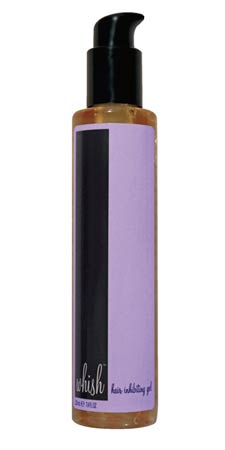 The cooling gel absorbs easily into the skin, leaving behind hydration.  Shave Savour can be used to replenish the skin after waxing, or the use of laser hair removal.
The plus side besides the amazing scent, is that it actually slows the growth of hair! Clinical studies show that it reduces hair density by 26% in 28 days, I'm excited!
I love having smooth, hydrated legs for as long as I can, I still hate shaving my legs, but with Whish body products it's not a grueling experience anymore.  The ending to a perfect shave, New Shave Savour in Lavender is Citygirl approved.

Huntington Hotel
1075 California StreetSan Francisco, CA 94108 or @WhishBody