The Stock List – My Beauty Stash For Beauty Culture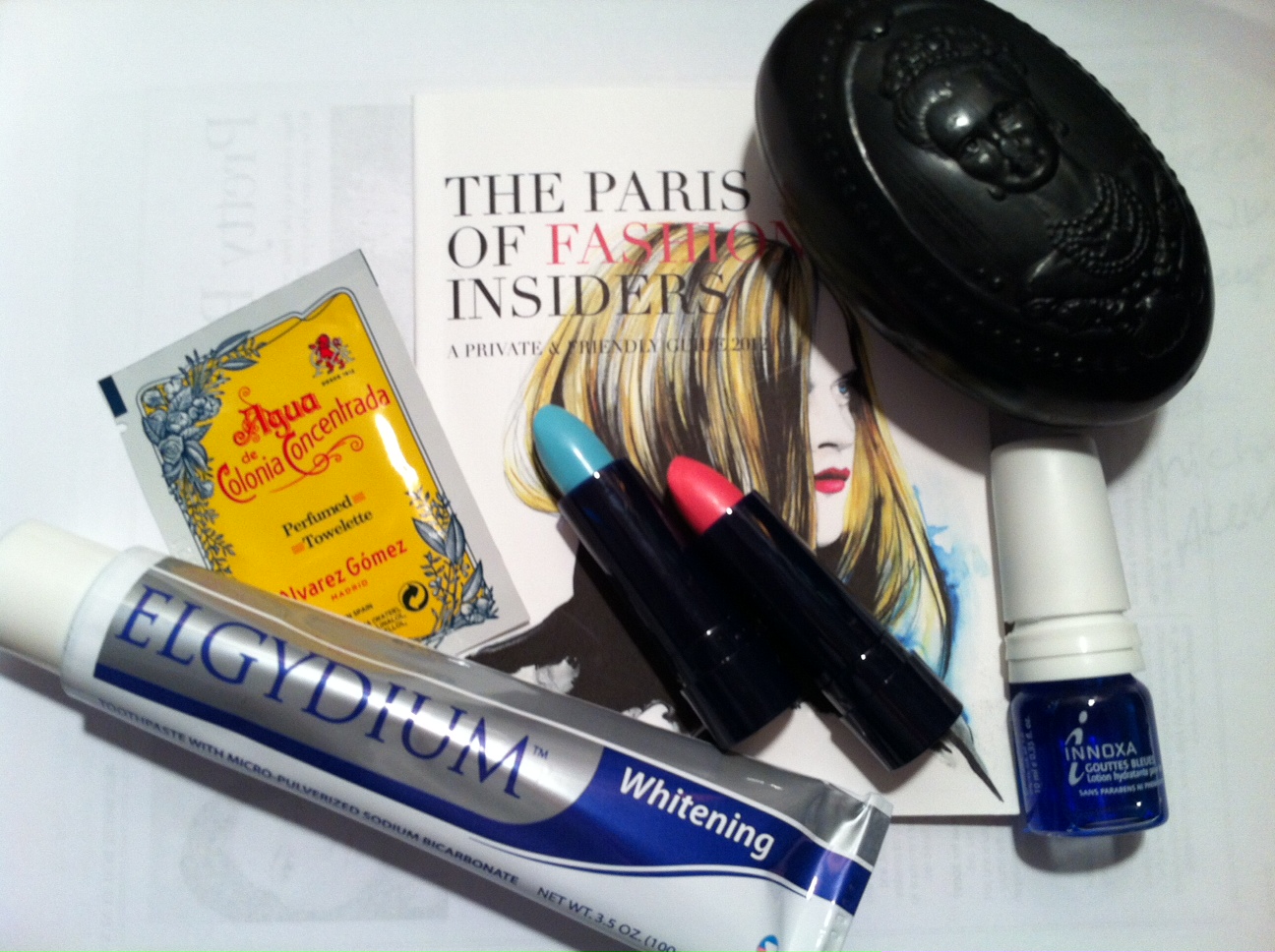 I'm a beauty junkie, the type that scours every European Magazine in search of beauty cult items, and jot them down in the notes section of my iphone – because I never know when I might walk by an unexpected beauty shop.  I have very few regrets, one of them is not having visited every pharmacy in Paris or Rome when given the opportunity.
During my beauty musings I come across beauty items I've never heard of and with the help of online shopping I'm able to bring back a little beauty culture into my everyday beauty routine.  Reading Style.com and Intothegloss.com helps, these are my favorite beauty blogs because they not only provide good content, but amazing pictures of beauty products – they are a source for inspiration and affirmation that I am on track with my content.
I always want to know what cosmetics women are using, as much as what people are reading, two of my vices Literature and Beauty.
Recently I discovered a little shop in New York that sells hard to find beauty staples from across the globe, my heart skipped a beat as I made my online purchase –
My Beauty Stash –
Elgydium Toothpaste from France – Voted one of the best whitening toothpastes from people in the know, formulated with Micro-Pulverized Sodium Bicarbonate for a pearly white grin. $9
Aqua de Colonia Concentrada – Fragrance from Spain, since I wasn't sure of the scent I ordered them in perfumed towlettes.  On my next purchase I plan on ordering the showergel. $8
Maria Evoria – Spanish Sea Salt Soap from Spain, the scent is intoxicating, clean and fresh.  The black soap is so pretty that I want to keep it as a decoration, but I know I'll end up using it. $8.50
INNOXA Couttes Bleues – Moisturizing eyedrops from France, moisturizing and free of chemicals.  I've been using it a lot since I was diagnosed with severe dry eye. $18
Moodmatcher Lipsticks – A Gift that arrived in the mail.  I first heard about them thru the Weekend Section of the Wall Street Journal, I heard they were a favorite of Linda Rodin and I had to have them.  I wonder what angry looks like? $3
The Paris of Fashion Insiders – I found this little gem surfing Style.com and had to order it.  The perfect Parisian Guide to finding out where the locals go for beauty, food and fun. $8.99