A Daily Dose of Collagen with Taut Premium Collagen Replenishment Formula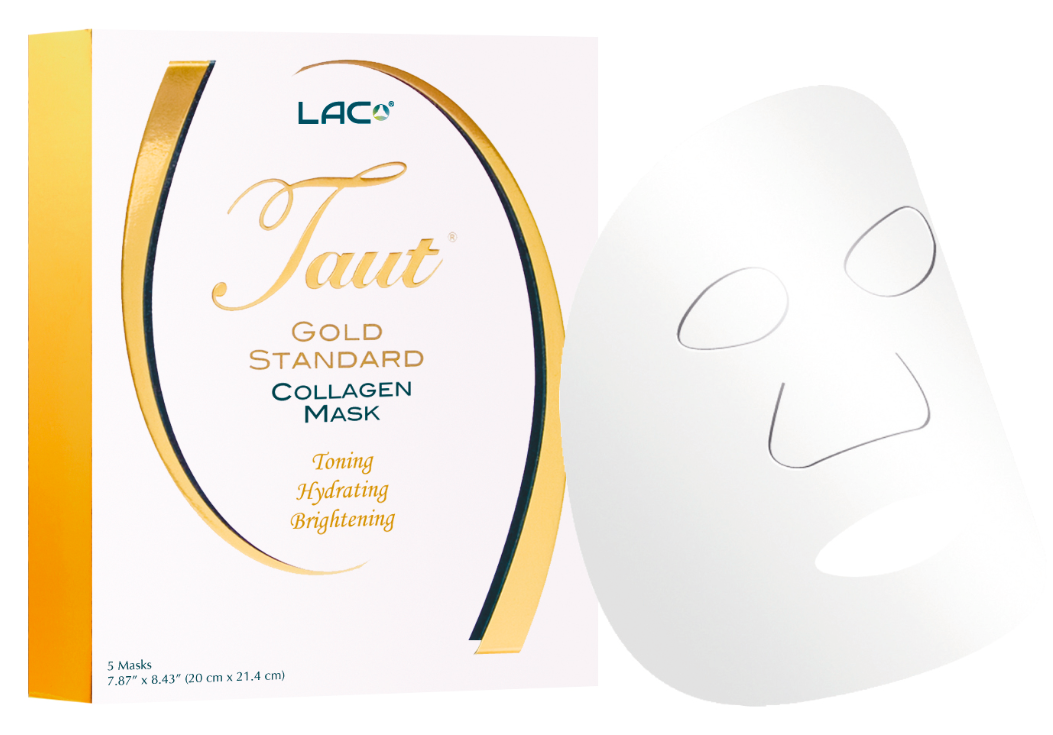 One thing I learned, is that when an older person tells you to find a good supplement and to drink plenty of water, is to listen. But alas seeking a healthier lifestyle is like religion, you have to be ready.
Lately I've been on a health journey and that includes juicing, eating more organic and farm-to-table cuisine, plus my daily dose of vitamins and consuming more than my share of water.
My vitamins are taken first thing in the morning, after my glass of water with lemon and cayenne pepper. There is one vitamin I take before I go to bed, and that's my daily dose of collagen.
It's a shot actually and although the taste is something that's acquired, I know it's good for me so I do it,  I close my eyes and  pretend it's a shot of tequila.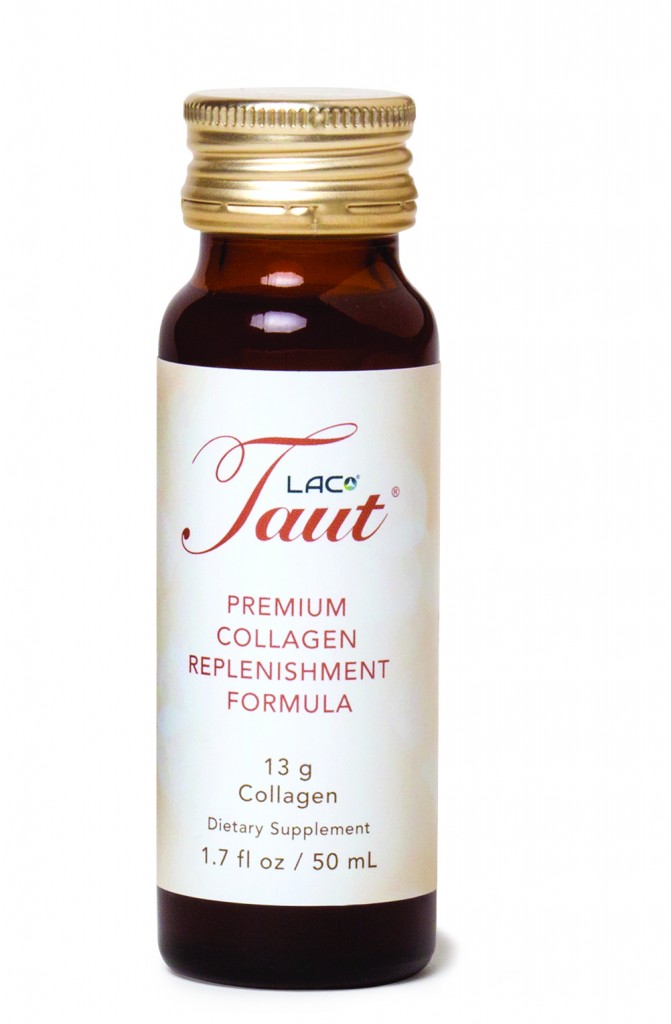 The question I have for you is do you know why collagen is important?
Collagen is you could say the glue that holds it all-together, it's what keeps the structure of our bodies, tendons, muscles etc from sagging and falling apart.
Taut Premium Collagen Replenishment Formula is an 80-calorie hydrolyzed shot of collagen.  It contains the highest concentration of ingestible collagen so that you get your shot of firmer, stronger hair, nails and skin.
And in case you needed a boost before a 10 hour flight to Paris or while on vacation there are collagen masks available so that your skin is hydrated, brighter, firmer and glowing.
$110/$50