Greg Lauren for Barneys New York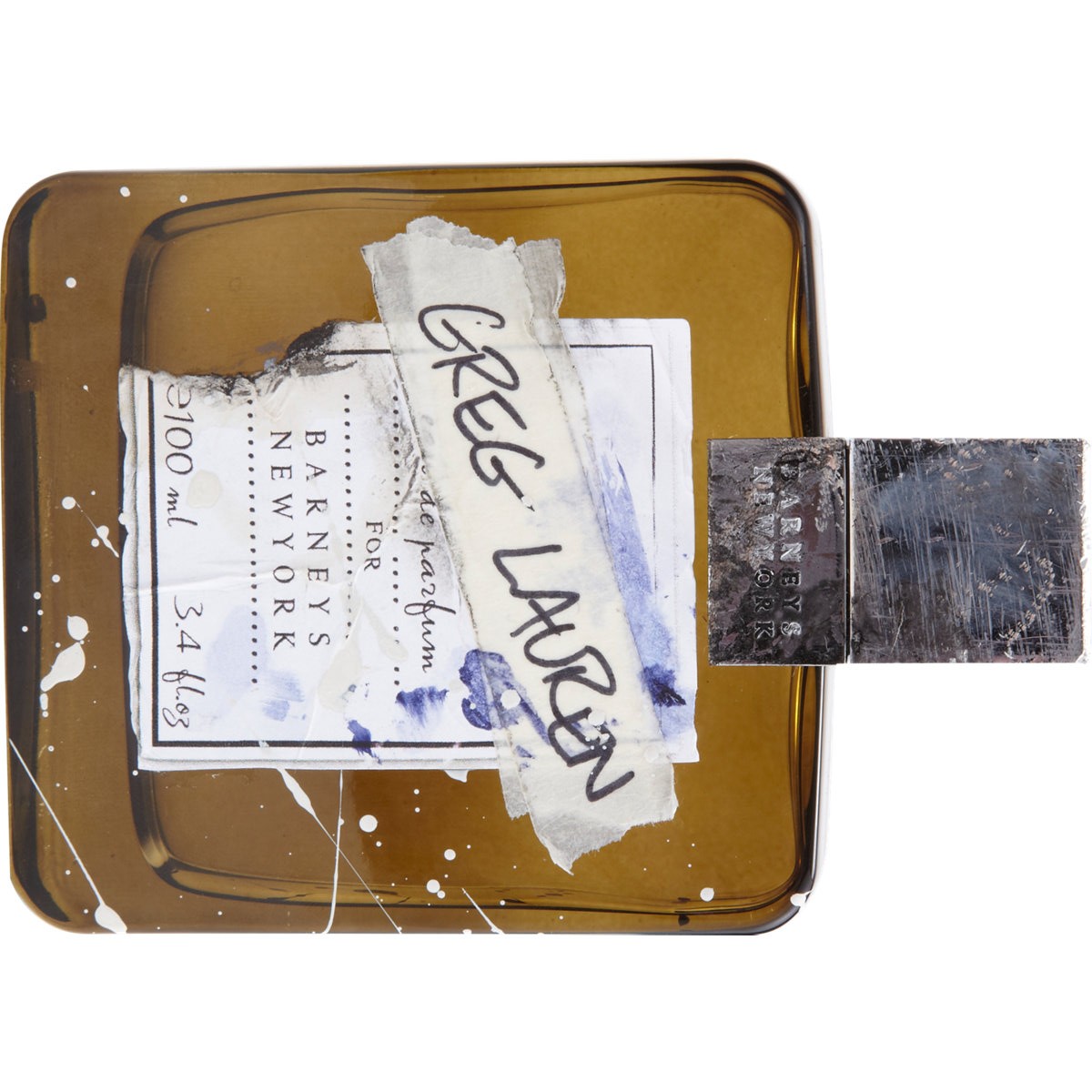 Nothing like a warm-cozy scent to entice one to find someone to snuggle up with, especially now  that the weather has changed.
The intoxicating aroma of tonka beans, vanilla and marine notes makes for a sublime scent that you both can wear.
Designer Greg Lauren worked with perfumer Ralf  Schwieger to create his second signature scent for Barneys New York.
Each bottle has its own unique design, personalized by hand,  each cap is distressed with a hammer and a little paint.
I not only love the scent because it reminds me of warm winter evenings by the fire-place but because of the attention to detail, each bottle is signed by Greg with a sharpie, making it a one-of-a-kind masterpiece.
"I was so excited to sink my teeth into my natural territory, which is the packaging and the bottle, I wanted each person to feel like they were getting a little piece of art , a little jewel" — Greg Lauren, Los Angeles Time.
If you don't know who Greg Lauren is, he's a multifaceted  actor turned designer and utterly handsome, ladies he's married to the lovely Elizabeth Berkley.
Here's to Hints of Winter Dreams!
$195
Sold Exclusively at Barneys New York