Intoxicating Scents by L'Artisan Parfumeur – New Caligna by Dora Baghriche-Arnaud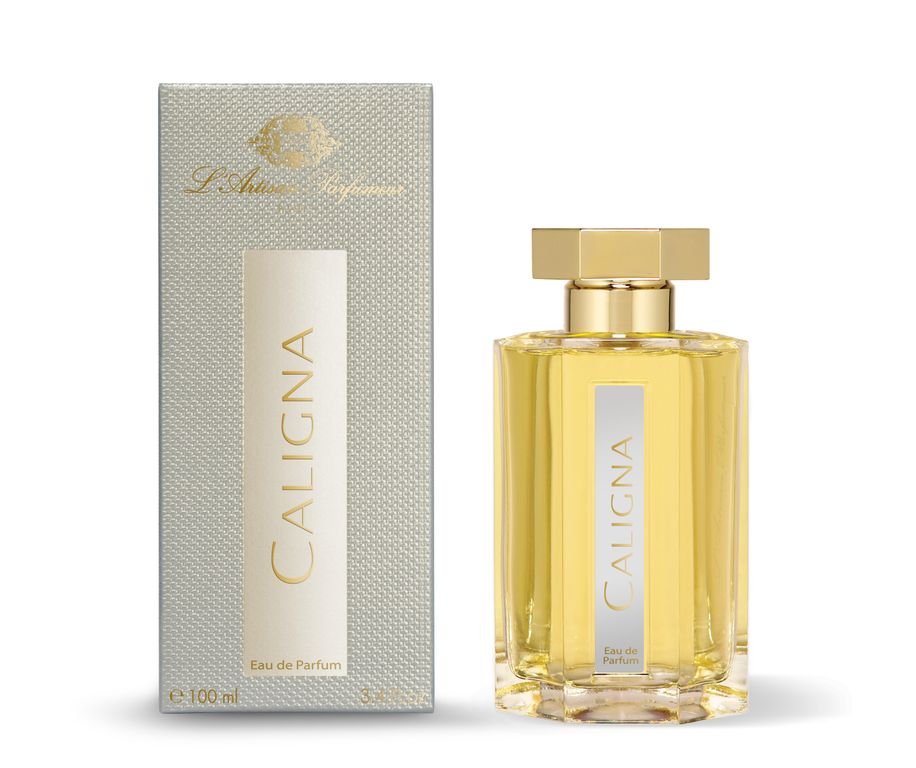 Flirting with love, the Grasse countryside and delicately woven ingredients are what formulate the  gorgeous new scent by L'Artisan Perfumeurs.
New Caligna smells like, simply intoxicating.  Caligna took me by surprise, I'm usually not the  green,  woody, ambery or fruity type, but I must admit the combination of all of those ingredients combined with the fig is what has me enamored.
WOODY – AROMATIC –FLORAL Top notes Clary Sage, Rose Bud, Fig, Mandarin tree Leaves Heart notes Clary Sage, Rose Bud, Fig, Mandarin tree Leaves Heart notes Pine Needles, Oak chips, Ambrox.
Caligna is the brain child of master perfumer Dora Baghriche-Arnaud, a new generation of perfumers that captures the natural, playful and sensitive world of scent. Artistically Dora creates the scene in her mind, the rough idea than is refined and polished  creating the allure of a finished fragrance.
Caligna is a nice scent for Spring/Summer, especially on a hot summer day.  I love how the wind lifts up the scent creating a cloud of pure intoxication.
The Grasse collection contains a fragrance for the home in two unique candles representing both Spring and Summer.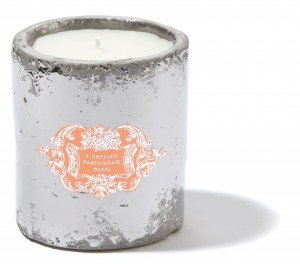 Le Printemps in the Grasse back-country is full of aromatic scents, with nature being reborn after the cold winter.
L'Été takes you to the Grasse hinterland when nature is at its most resplendent. Flowers are in full bloom and flood the surrounding countryside with their wonderfully captivating scents.
With descriptions like these it's impossible not to want the entire collection, the candles are available in two sizes from $85/$340
Caligna will be sold exclusively through Barneys for the first three weeks $180
Here's to the French Countryside of Grasse and L'Artisan Parfumeurs!
For More Information @L'ArtisanParfumeur.com