Curing Dehydrated Skin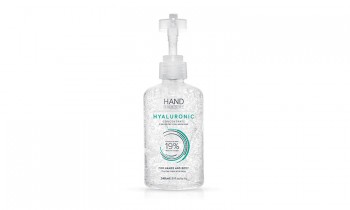 There are several factors that cause dry skin i.e extreme cold weather, hot showers, moisture robbing products infused with harsh chemicals and the natural aging process, with the latter being my least favorite.
Another factor is product abuse, I managed to dry my skin out in a matter of days by over indulging in a new moisturizer that delivered brighter skin, instead of following the instructions I began using it twice a day for 5 days. Needless to say that was not a good idea, especially when the instructions said every other day.
I searched high-and-low for a product that would reverse my chemically self-induced dry skin, before people started to look at me funny and found a few that brought my skin back to its naturally glowing state.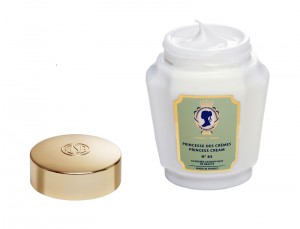 Having extreme dry skin is a good way to test beauty products that promise to infuse the skin with moisture, why? Because if your skin stays dry it doesn't work, and trust me I can tell when something works, it may not fix the problem overnight but it should do something other than just sit on your skin.
The Brands that made the cut:
Niod – Described as abnormal skincare for the extremely educated and I am going to agree. I've never used a product that quickly absorbed into my skin; it took just a day for their Multi-Molecular Hyaluronic Complex to give my skin the moisture it needed to heal itself. What makes this serum special? It's formulated with 12 HA Compounds in a first-ever peptide-charged delivery system. The results are visible; skin is hydrated, plumper, and comfortable.
Academie Scientific de Beaute – A family owned company known in France and other parts of Europe as the "Beauty Artisans" They formulated their world renowned Princess des Crèmes in 1890 and since added various skincare collections prescribed to cure skin issues for all skin types. Applying Princess Des Creams I immediately felt a surge of hydration to my skin; my skin was literally plumper looking and acquired an inner glow. Princess Des Crèmes offers superior anti-aging benefits; skin is hydrated, softer, nourished, revitalized and fine lines are minimized.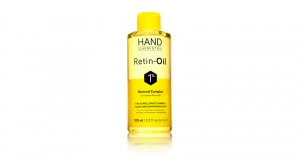 Babor – A company that uses the finest natural active ingredients in their products, formulated by qualified scientists, Babor is known as an award winning skincare brand sold exclusively through the world's best spas or online. My sisters and I love their Beauty Fluids, never leaving home without a vial in our luggage or overnight bag. The range is endless with their Triple Booster Fluid, Promo Fluid Intensive Moisture and their Hydra Plus Active Fluid. All you have to do is break the vial as instructed, apply the serum all over your skin until it's absorbed and you're well on your way to hydration.
Hand Chemistry – A new innovative company with a slogan "What If Your Most Advanced Skincare Was Your Hand & Body Cream?" and let me tell you those are products I want in my skincare rotations. Not only can you use these products on your body but your skin too. How's that for double duty beauty? They have 7 products to choose from and isn't it time you stayed hydrated from head-to-toe?
Remember if you're a jet-setter and travel frequently you can layer your favorite moisturizers over your serums, they make the perfect travel companions for those 10 hour flights to Paris or any flight for that matter.
Here's to hydrated skin all year long!