Arbonne's Clear Advantage Acne Spot Treatment couldn't have come in handier or at a more convenient time for me!...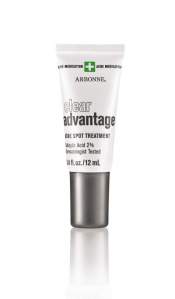 posted on: Nov 5, 2010 | author: CityGirlinRedinRedLipstick
There was once a day when I would have balked at the prospect of washing my hair every other day.  I've even heard of...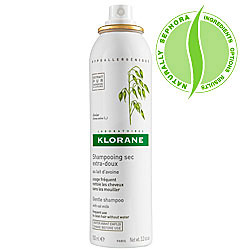 posted on: Oct 30, 2010 | author: CityGirlinRedinRedLipstick