I'm compelled to wash my fine thin hair on a daily basis and need hair care products that are gently and effective....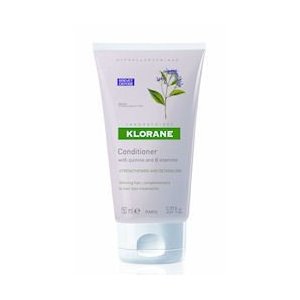 posted on: Mar 27, 2011 | author: CityGirlinRedinRedLipstick
Do you suffer from thinning lifeless hair? Or is your hair just fine and thin?   Either way there is a solution if...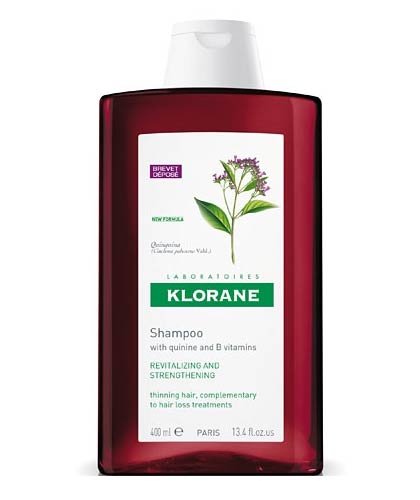 posted on: Jan 8, 2011 | author: CityGirlinRedinRedLipstick