Celebrating Warm Weather at the Caudalie Vinotherapie Spa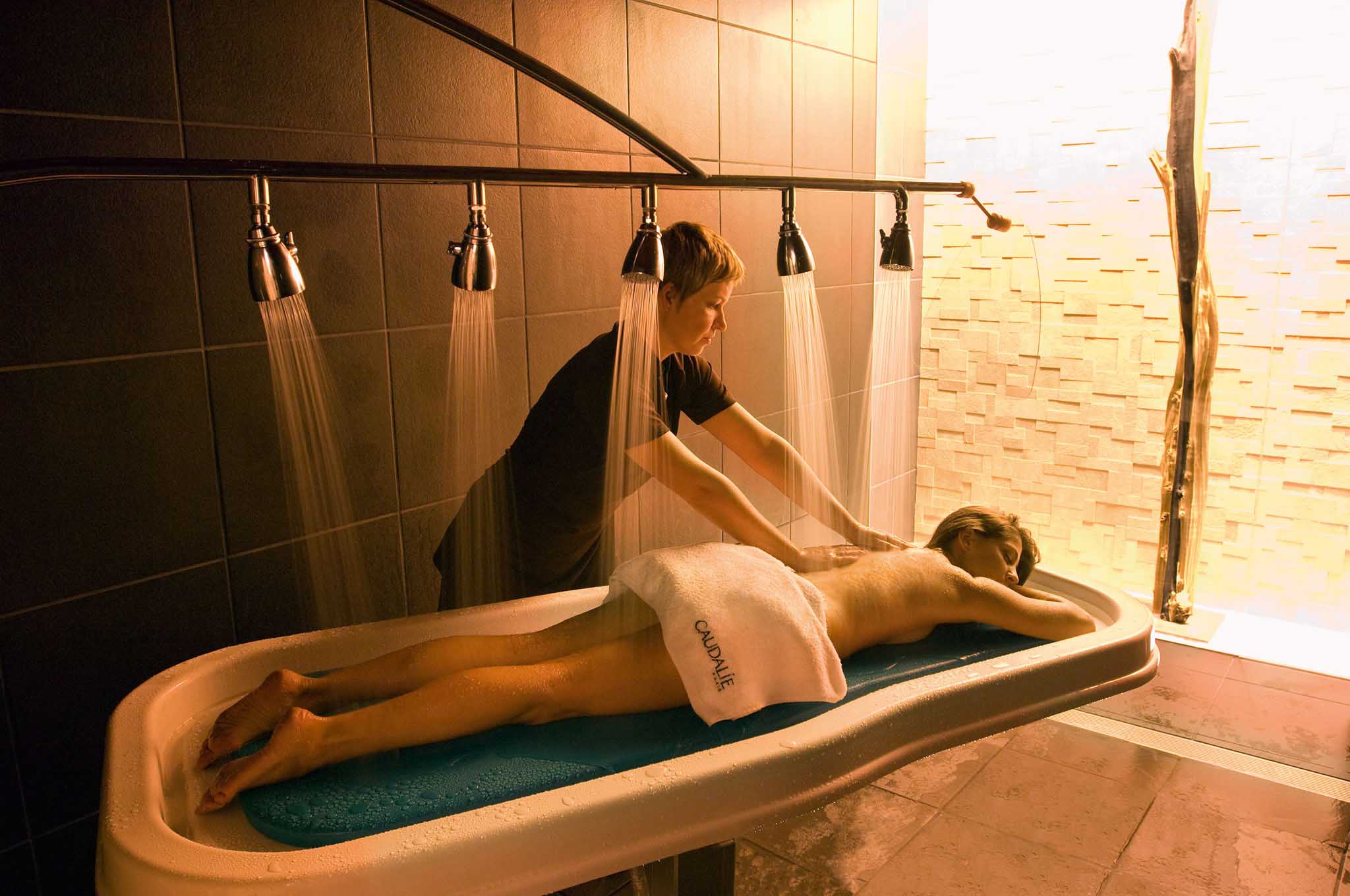 Now that the beautiful summer weather we've been waiting for has finally started to arrive, it is time to find a relaxing way to cool down. In honor of the warm summer months that lie ahead, Caudalie Vinotherapie Spa, located in The Plaza in NYC, is introducing two amazing new ways to chill out: a signature new treatment to help get you beach-ready in a snap, plus a scrumptious new addition to the French Paradox Wine Lounge.
If you are lucky enough to be in the New York City area this summer and need a sweet treat to quench your thirst after a day at the beach, visiting the French Paradox Wine Lounge is a must. The new Wolffer Estate Rosé is a sparkling, fruit-flavored wine that features the summer-time aromas of peaches, pears, rose petals, and sun-drenched grapes. Each refreshing glass of this summer treat is $10.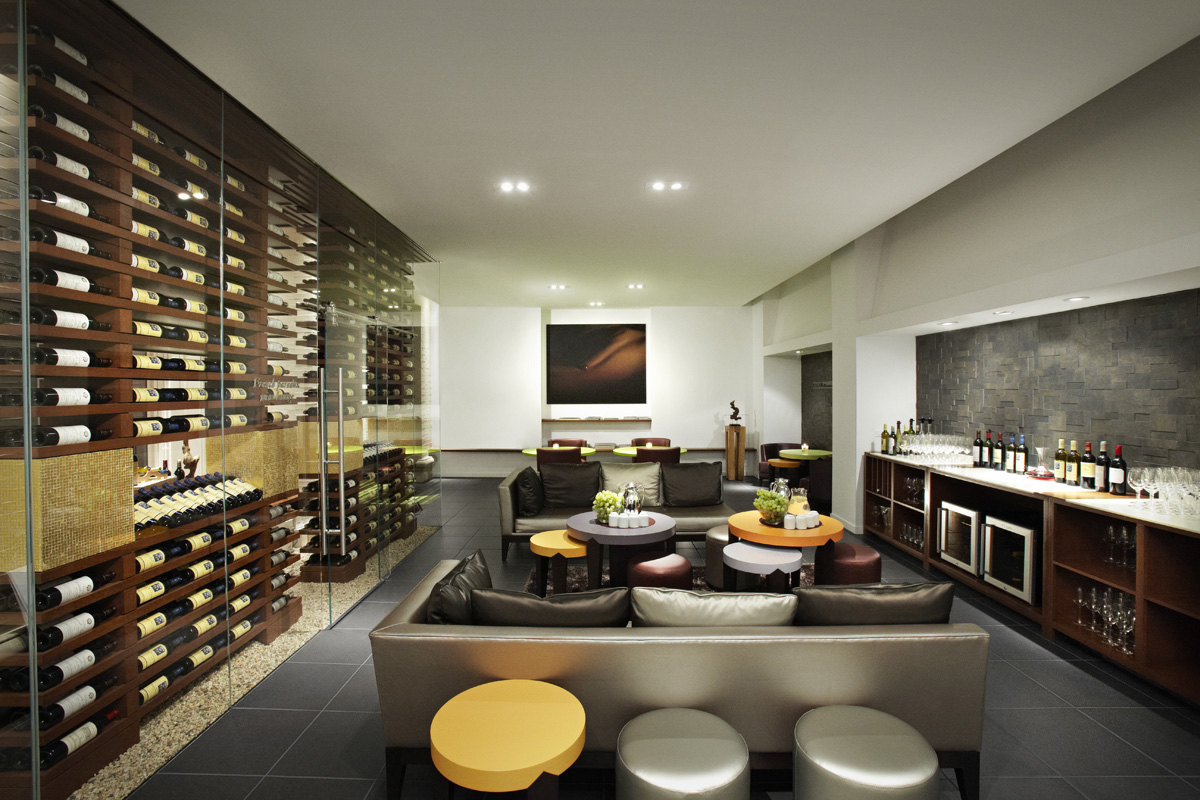 If you are looking for a treat for your body and mind as well as your taste buds, look no further than the new signature Refreshing Body Polish treatment. This rejuvinating spa treatment features Caudalie Merlot Scrub, which is created by combining brown sugar, grape seed oil, mint essential oil, and Cauldalie Firming Concentrate, and is made fresh for each individual treatment. Once massaged into the body while the Vichy Shower moistens the skin, you are wrapped in a warm towel and then left to relax in sheer bliss. The treatment lasts 20 minutes, and is ideal for those looking for a quick spa retreat or is perfect to add on to any other treatment available. Thanks to the skin-smoothing and cooling benefits of the Caudalie Merlot Scrub, this treatment is great to have done to exfoliate your skin right before you self-tan and is a wonderfully refreshing way to relax and cool off during the hot summer months.
I can't think of a better way to spend a lazy, hot, summer afternoon than to pamper my mind, body, and spirit, and you get just that at Caudalie Vinotherapie Spa. So this summer, celebrate the warm weather by cooling down at the spa.
The Caudalie Vinotherapie Spa is located on the 4th Floor of The Plaza located at One West 58th Street. To book an appointment, please call 212.265.3182.