New NIP+FAB for Target – Launching October 23rd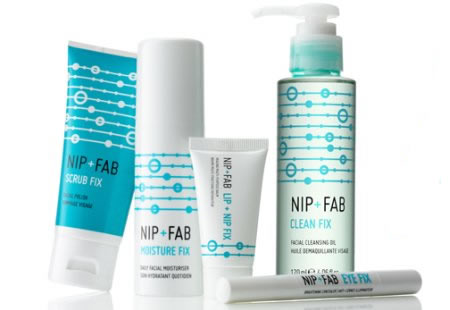 Most of us have heard of Rodial, a celebrity tested skincare and bodycare range that delivers firmer, smoother and gorgeous skin, just look at the lovely ladies that use it, from Olivia Palermo, to Kim Kardashian and Jennifer Aniston.
Recently an affordable version hit the streets in the UK, selling out and creating a beauty frenzy with stampedes all across London.
I tend to suffer from adult acne which leads to hyperpigmentation scarring, and the objective is to get rid of both fast.
Do you suffer from uneven skin tone due to sun spots, age spots or acne but have not been able to find an affordable quality product that delivers?
New NIP+FAB by Maria Hatzistefanis is one of the first skincare collections of its kind that is not only affordable but it also reverses the signs of premature age.
I've been applying the Pigmentation Fix for the past few evenings and I am impressed that the product delivered almost immediately – my hyperpigmentation scars are virtually gone! My skin is brighter and luminous!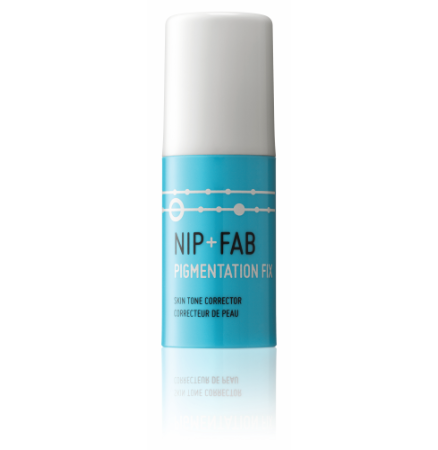 Key Ingredients:
illumiscin® targets age spots
vitamin c helps improve skintone
olive leaf extract brightens complexion
New NIP+FAB is launching exclusively at Target on October 23rd nationwide – NIP+FAB will help prevent, correct and maintain healthy beautiful skin.
Isn't it time you found an affordable product that delivered firmer, clearer and smoother skin on contact?
Pigmentation Fix is a beauty essential for a clearer and brighter complexion, celebrity tested and Citygirl approved!
$15.95
Available at all Target locations on October 23rd, 2011.
or @NIP+FAB