Parisian Beauty – Rives De La Beaute – September 28th/October 2nd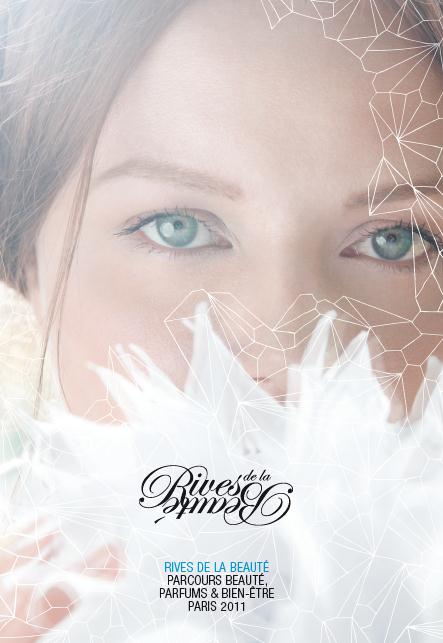 Fashion, art, literature and cosmetic trends begin in Paris, including last years Japanail -the current craze of nail art  was first spotted at last years Rives De Beaute.
This year Paris will host 5 days of literary events, art lectures,  beauty education and product demonstrations   – to satisfy the cravings for all beauty obsessions.
Who's participating?Rives De Beaute
So if you're lucky enough to find yourself in Paris during the weekend of September 28th – October 2nd stop in at any of the participating shops for up to the minute beauty tips and guidance into the world of French Beauty.
Merci! @Rivesdebeaute
For more information : Communication@rivesdelabeaute.com