SpotLess by Marilyn Jaeger – Because a Clean Girl is a Happy Girl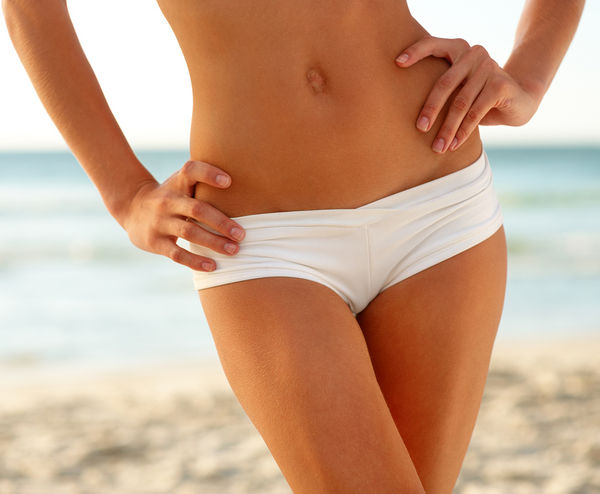 Whether you choose depilatories, shaving or waxing removing unwanted body hair is essential, especially during summer weather. Preventing skin irritations, ingrown hair and redness often associated with removing excess body hair is mandatory for healthy and smoother looking skin.
For women shaving unwanted body hair can cause problems, often leaving the skin irritated.  Waxing is recommended, but either way there is a solution.
SpotLess by Marilyn Jaeger is a potion that releases active ingredients that attack and remove bacteria leaving the skin smooth and healthy.
The special antioxidant formula does not contain salicylic acid, making it safe for pregnant women.  It's also a great solution for men to help prevent irritations and ingrown hair caused by constant shaving, rumor has it that it's a favorite among several leading men in Hollywood.
Before my Brazilian, I had a few minor skin irritations caused by shaving, after my Brazilian and using SpotLess for several weeks my skin is back to normal, I sighed with relief because I never know when I might have to show a little skin.
SpotLess by Marilyn Jaeger is soothing, calming and kills bacteria on contact – the perfect potion for healthy skin after removing unwanted body hair.
SpotLess by Marilyn Jaeger is Citygirl approved!
Marilyn Jaeger Skincare Studio
3384 Sacramento Street
San Francisco, CA 94118′
415-751-0647
A Clean Girl is a Happy Girl!