The Perfect Shaving Oil – CADE by L'Occitane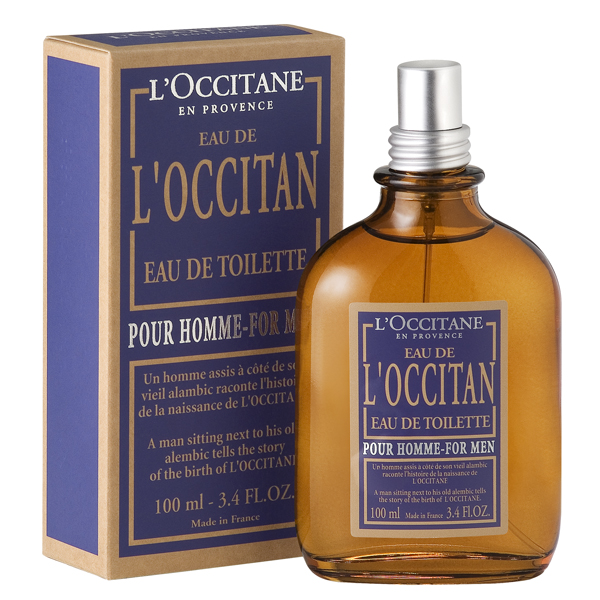 L'Occitane CADE Shaving Oil is one of the best shaving oils out there and has been a Favorite of mine for several years. The first time I used it I was surprised at how close of a shave I could get.
The CADE Shaving Oil will soften facial hair so that your razor will go through like a hot knife through butter. It will also help reduce irritation and redness.
My face has never been so smooth.

I also found that when I use this oil my razor blades seem to last longer. You can apply it before a shave cream/gel or you may use it alone.
I mostly use it alone. The product smells great. It is both masculine and invigorating, it is enriched with a complex of organic CADEessential oil and organic vegetable oils. It also contains Borage, Evening Primrose and Rosemary oils. It's small size makes it a perfect size for travel.
You can get approximately 50 shaves out of this small bottle. It is the single best product in the L'Occitane men's line. I just can't be without it.
Michael ~ The Beauty Prince