Topshop Polish For Shiny Lips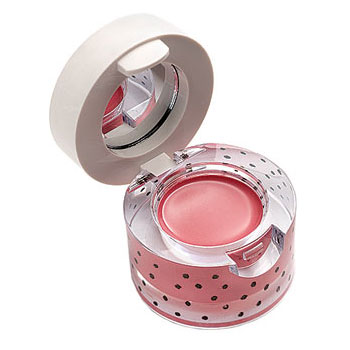 Topshop Polish is simply the most adorable, girliest thing in my possession right now.  I've had to stop myself several times from taking it out of my purse and making complete strangers admire its cuteness.
But don't buy it just for its looks, ladies. Inside the sweet little packaging is a shiny high pigment moisturizing lip polish. Plus there's a tiny mirror – I like to call it an eensy-weensy mirror, but it's your call – for easy application. It can be worn by itself or it also looks pretty on top of color to add shine.
Practical and pretty. Just like you!
Available in three shades at topshop.com.
$12
Photo Courtesy of TopShop