Enhancing Your Natural Bust Line with Lifting Bust Formula by Ivo Pitanguy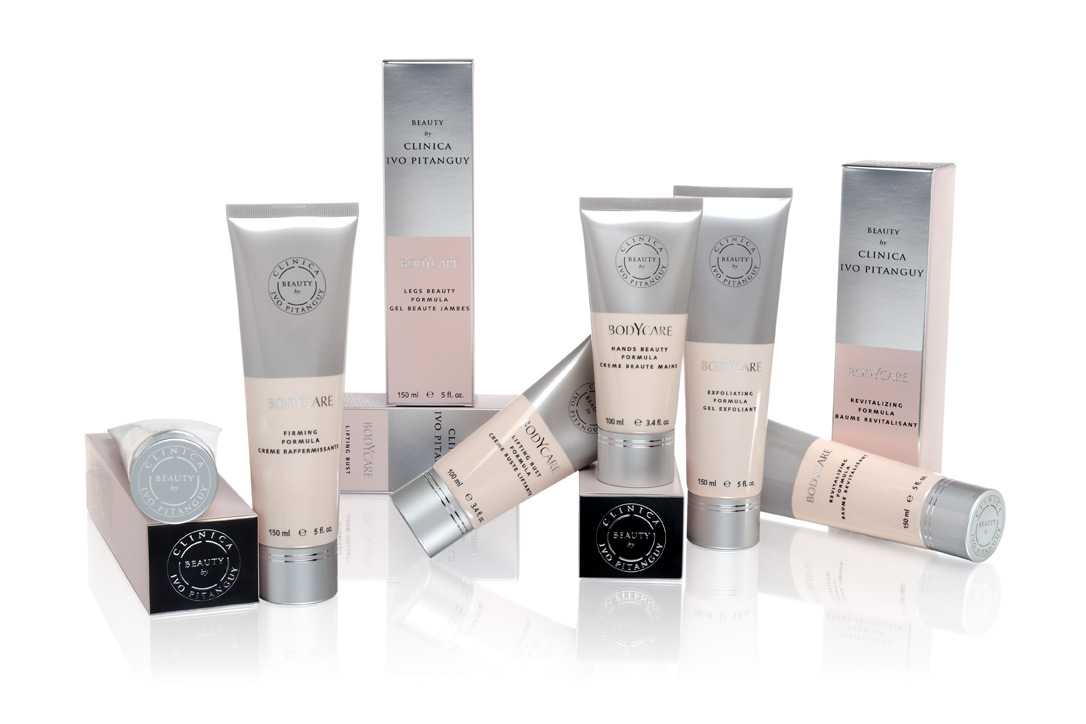 Most women at some point or other contemplate plastic surgery, either it's a facelift, eye-lift or breast augmentation they desire.  It's human nature to want to preserve youth and age gracefully. Most of us are either too lazy or simply don't worry about the aging process until it's too late.
The beauty of age appropriate skincare is that there are various products available that can reverse the signs of age even if  by a few minutes.
Incorporating Ivo Pitanguy into your skincare regimen is the equivalent of a  gradual facelift or bust lift.  For those of you that have never heard of Ivo Pitanguy, to describe his  genius in simple words, plastic surgery was created for Ivo Pitanguy like  football was for Joe Montana.
I've always been obsessed with maintaining my bust line, and even with sudden weight gain or loss  I've refused to let the girls go.  Some us just need a lift and my current favorite bust creme, for obvious reasons is the Lifting Bust Formula by Ivo Pitanguy.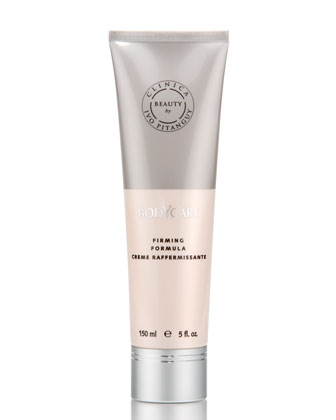 Lifting Bust Formula by  Ivo Pitanguy is a revolutionary bodycare product that firms, tightens and creates an invisible bra.
In a matter days of your first application the décolleté is dramatically lifted, more defined and you will notice a decrease in stretchmarks or dark spots  often associated with pregnancy.
Another plus, as if the lifting and firming effects weren't enough, is that the micropearls  in the formula capture  light, enhancing the beauty of your skin for a radiant glow – skin is supple, soft and firmer to the touch.
Lifting Bust Formula by Ivo Pitanguy  is  Citygirl recommended.
Here's to the girls!
150 Stockton Street
San Francisco, CA 94108
(415) 362-3900 or @IvoPitanguy