The Essence of French Beauty – Caroline's Creme by Doux Me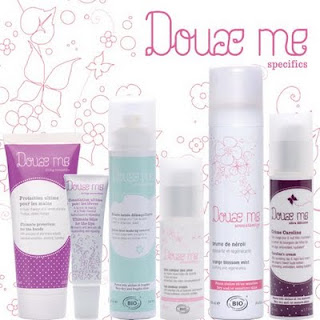 Doux Me by Caroline is considered a beauty staple in Europe, a skincare secret shared by all women desiring naturally healthy and radiant skin.
I first heard of Doux Me reading the pages of Maria Claire, and since than have become obsessed with incorporating Creme Caroline into my daily beauty ritual.
Creme Caroline is the perfect anti-aging moisturizer that moonlights as a day to-night creme and a deep hydrating mask for dry or sensitive skin – you will love  using certified organic skincare crafted using the purest ingredients that deliver glowing results.
Key Ingredient:  Organic Beech Bud Extract
*The organic beech bud extract is a vegetal active ingredient issued from the buds of the beech tree. The technique of its extraction allows obtaining a composition that is completely identical to that of the original plant, allowing the extraction of active substances and enzymes contained in the fresh plant, without the external use of chemical products or solvents; thus rendering the beech bud a highly ecological active ingredient.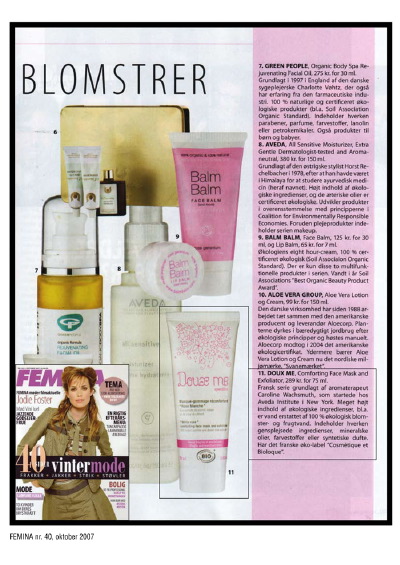 Caroline's Creme will aid the skin in cell renewal by diminishing expression lines and hyperpigmentation scars due to adult acne. Skin becomes hydrated from the inside out, cocooned in a blanket of intense moisture.
Doux Me is the first French Eco Certified Skincare brand to become a favorite among top leading models and actresses.  Have you seen the new faces of French Beauty? Can you guess what they all have in common besides being chic and gorgeous?  Doux Me.
Beauty Tips for achieving French Beauty? Keep it simple, less is more and when choosing beauty products try to use products formulated with quality ingredients.
Creme Caroline is more than just another French Import, it's the essence of true French Beauty.
Creme Caroline is a Citygirl favorite!
On your next visit to Paris don't forget to bring a few bottles home with you!