Favorite Beauty Essentials – Quick Beauty Fixes For All Skin Types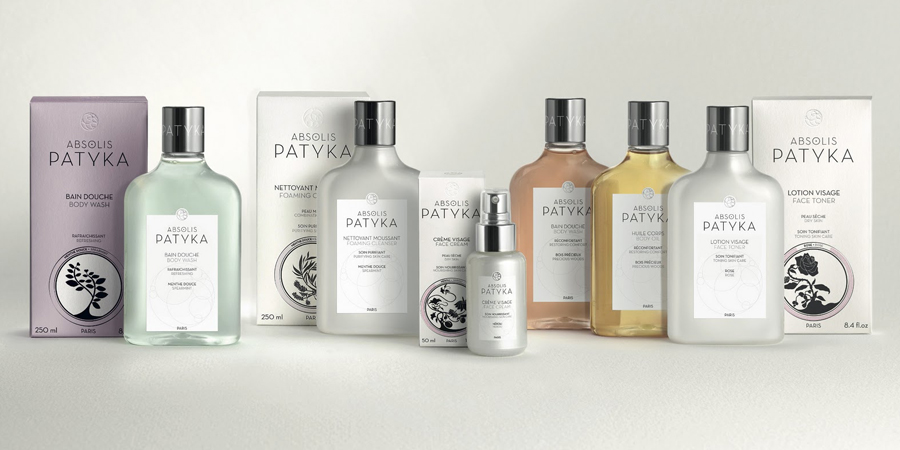 I'm addicted to skincare, I'll try anything that promises to reverse the signs of aging skin. I am such an addict that I abuse the art of exfoliation, I exfoliate on a daily basis, often drying out my skin. I refer to those moments as having a beauty mishap.  Also with age comes changes in our skin, for me it's acquiring under eye puffiness and dry lips.  This being the reason I've been obsessed with lip balms, I collect them and alternate them.
If we use the same beauty products our skin get's used to the results and stops working effectively, it's important to rotate our skincare regimen and to combine pharmaceutical grade skincare with organic brands.  Why? Because when you are combating and healing from adult acne you want to use peels,  exfoliants and acne medication.  There are some nights when using age preventative skincare is in order and days when your skin needs organic skincare to rebalance and give it healthy ingredients.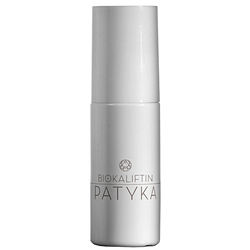 We all have beauty mishaps, but the question is what do you do when you're combating severe dry skin caused by using harsher products that clear-up adult acne? Or if you are recovering from a professional peel or microdermabrasion?Not to mention you're trying to desperately diminish under eye puffiness and dry chapped lips?
The 4 beauty essentials that helped repair my skin:
Patyka Repair Night Serum is liquid gold, an amazing elixir that heals dry skin by nourishing the skin with 16 essential plant oils.  Skin is noticeably healthier and another beauty perk? It illuminates the skin giving it a youthful glow.  I love adding a drop to my favorite daytime moisturizers or BB creams. @Patyka.com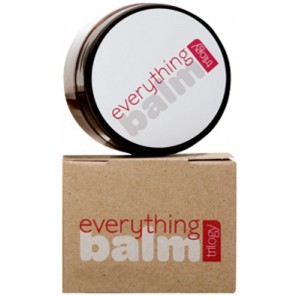 Rotating lip balms has become routine for me, everything balm by Trilogy is my recent favorite.  It naturally heals dry skin, especially the delicate skin around our lips. Formulated with Certified Organic Rosehip Oil and Marula Oil, both known for their skin healing properties.  The multi-purpose balm can be used on your elbows, knees, hands, feet and dry chapped lips. Skin is instantly hydrated and delicious. $21 @TrilogyProducts.com available in two sizes, perfect for travel.
One of the first things I do in the mornings besides checking my em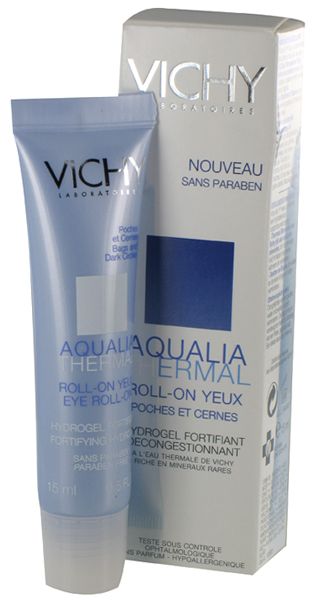 ail and applying my eye drops is treating my eyes to Vichy Aqualia Eye Roll On –  an eye contour roll-on that moisturizes and helps reduce the appearance of under-eye puffiness and dark circles.  Formulated with miner-rich Vichy Thermal Water + Dextran and Escin. The cool Hydrogel roll-on refreshes and soothes my tired eyes and I love it! $28 @VichyUSA.com
Last but not least, I don't always wake up with glowing skin.  I wish I did but sometimes with the aging process we all need a little bit of help.  A great daytime moisturize I use is Renee Rouleau Glow Enhancing Cream.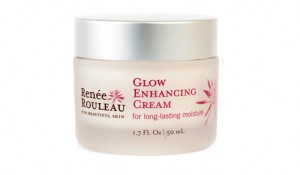 Glow Enhancing Cream by Renee Rouleau –  is a deep hydrating moisturizer that restores the skins protective barrier. The result: skin is supple, soft and wrinkles and tiny laugh lines are blurred for glowing results. $69.50 @RenneRouleau.com
Here's to Happy Glowing Skin!