Indulging in Honey – La Sultane de Saba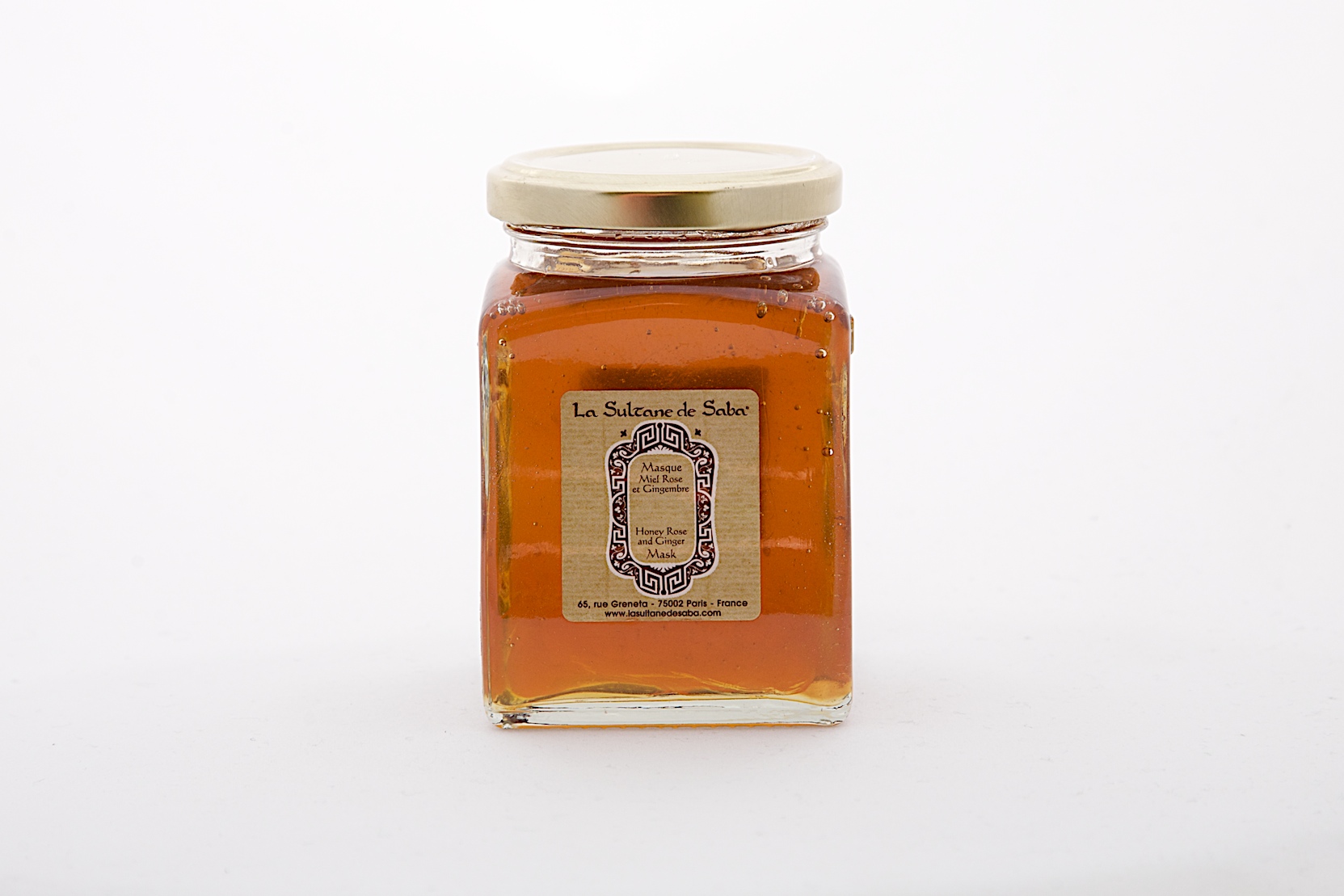 There are all types of masks, purifying, exfoliating, retexturizing and hydrating masks that leave your skin moisturized and younger looking.
Personally dry skin isn't commonplace with my skin type, unless you count the times I leave a purifying mask on for longer then the allotted time recommended.
Winter is coming and that means caring for our skin becomes even more important, who want's dry and flaky skin? A favorite mask of mine that completes a  DIY facial is the Honey Mask from La Sultane de Saba.
Not only is the experience sensual, but indulgent too.
Masque Miel's formulation includes anti-inflammatory ingredients that help reduce puffiness, especially around the delicate eye area.
This amazing mask not only softens and hydrates your skin, but helps heal wounds often associated with adult acne and dry, chapped winter skin.
La Sultane de Saba is based on ancient and precious beauty rituals, which are passed down from mother to daughter, beauty secrets that are shared with the world because all women should experience beauty, relaxation and well-being.
I applied this precious honey mask and was amazed at the results, my skin was softer, glowing and radiant, and yours will  be too.
Honey Mask by La Sultane de Saba is a Citygirl favorite!