Double Duty Beauty with Lift Lab's New Purify & Clarify Detox Mask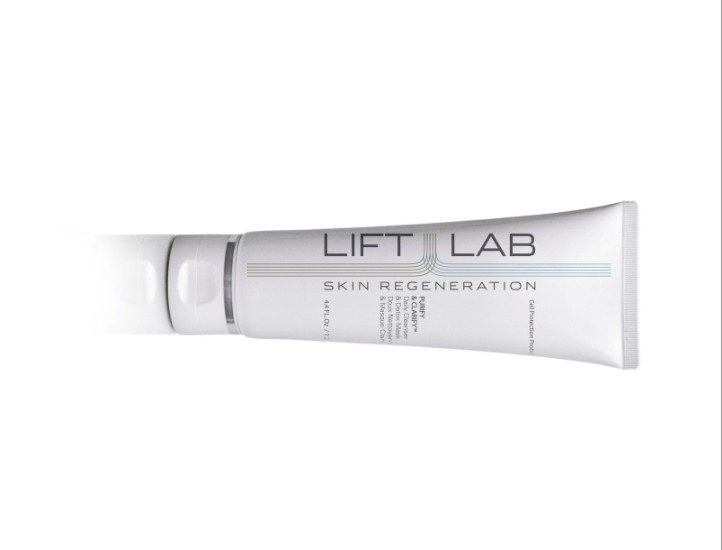 Cleansers are a dime a dozen and the experts will tell you not to spend a mini fortune on them, but I don't agree.  There are some cleansers that work miracles all-on-their-own like Lift Lab's New Purify & Clarify Detox Mask.
New Purify & Clarify Detox Mask works double-duty to help reverse the signs of aging skin. Purify & Clarify works part-time as a cleanser and if you leave it on for three minutes moonlights as a detox mask that get's your skin glowing.
Not only do you get to wash away the dirt and grime from the days activities but you get to exfoliate your skin without causing irritation, even on sensitive skin.  This miracle mask can be used on a daily basis for long-term results.
On a personal side I recently started taking Turmeric Vitamins and I'm not surprised I fell in-love with this miracle cleanser before reading the ingredients list, New Purify & Clarify Detox Mask contains Turmeric and flower/plant extracts that gently cleanse and exfoliate the skin.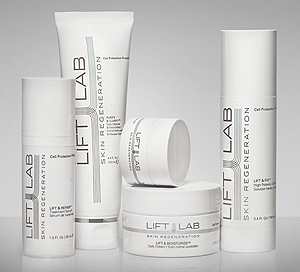 Key Ingredients:
Cell Protection Proteins®: Stimulates skin renewal, protection against the elements and leaves skin hydrated from the inside-out.
Aqualumine™:  Dissolves dead skin cells without causing irritation and reveals smoother, more glowing skin. Derived from the enzyme found in red caviar
Flower and Plant Extracts: Provides long-lasting hydrating benefits, includes Aloe Flowers, Turmeric and Holy Basil Leaf Jojoba Wax Esters, Fancol Abyshea with Shea Butter Extract, Crambe Abyssinica Seed Oil and Sodium Hyaluronate.
Skin is cleaner, smoother and naturally younger-looking.
New Purify & Clarify Detox Mask by Lift Lab is a Citygirl favorite, isn't it time you got glowing?
$65 @LiftLab.com