Jump Starting A New Year in Beauty at Sak's Fifth Avenue – Beauty Perks Daily with Treat Du Jour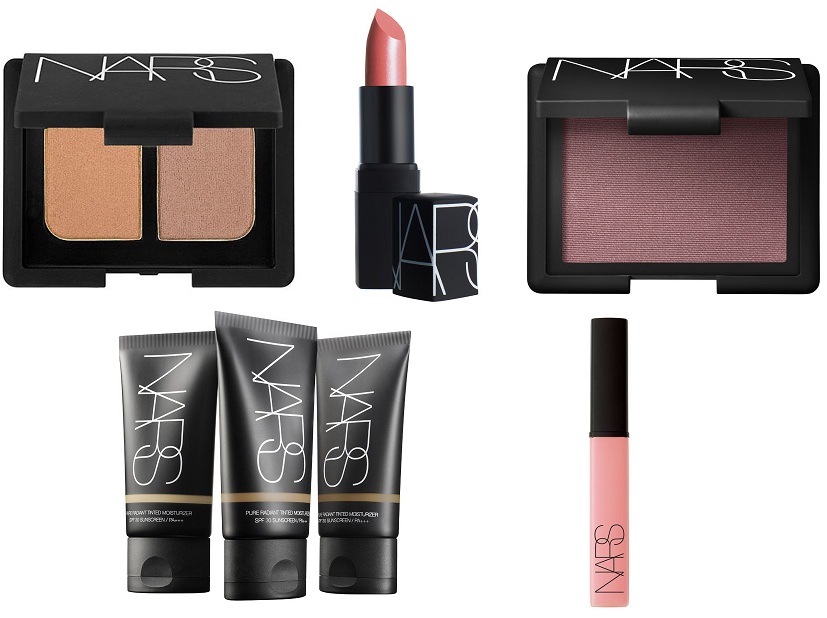 Leave it to Sak's Fifth Avenue to help jump-start our beauty routines by giving us an exclusive Beauty Calendar that will leave you beautiful with makeup tutorials, hairstyling lessons and samples that will beautify your senses.
All month long at YSL you will receive an exclusive mirror with the purchase of any two YSL lipsticks or Glosses.
On January 1st – 6th you can take home a complimentary facial mask by Ski-11
January 6th – 12th with any $75 purchase you will receive a Mistake Proof Liquid Eyeliner at the Le Metier de Beaute counter.
January 10th – 12th The Nars counter is offering a complimentary makeup tutorial with any Nars purchase, so if you've been dying to try Nars this is one opportunity you're not going to want to miss out on.
Other fun tid-bits, if you've been wondering how to layer your various Jo Malone fragrances you can take a lesson on January 2nd.-4th.
Chanel is offering a complimentary eye-makeup tutorial when you visit their counter on January 20th – 23rd.
Some fun dates to mention, although the whole month is packed with beauty on January 17th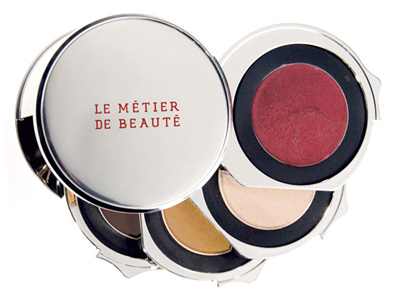 , 18th and 19th if you drop by the Sample Bar you will receive 3 beauty samples of your choice and nibble on healthy treats by Blue Print Bar, Vita Coco and Unreal Candy.
Make sure to visit the cosmetic department and ask about special services before you replenish or add to your beauty closet, it's the year in Beauty at Sak's Fifth Avenue.
At All Sak's Fifth Avenue Locations