The World's Most Comfortable Bra, Really. The Bralette by SassyBax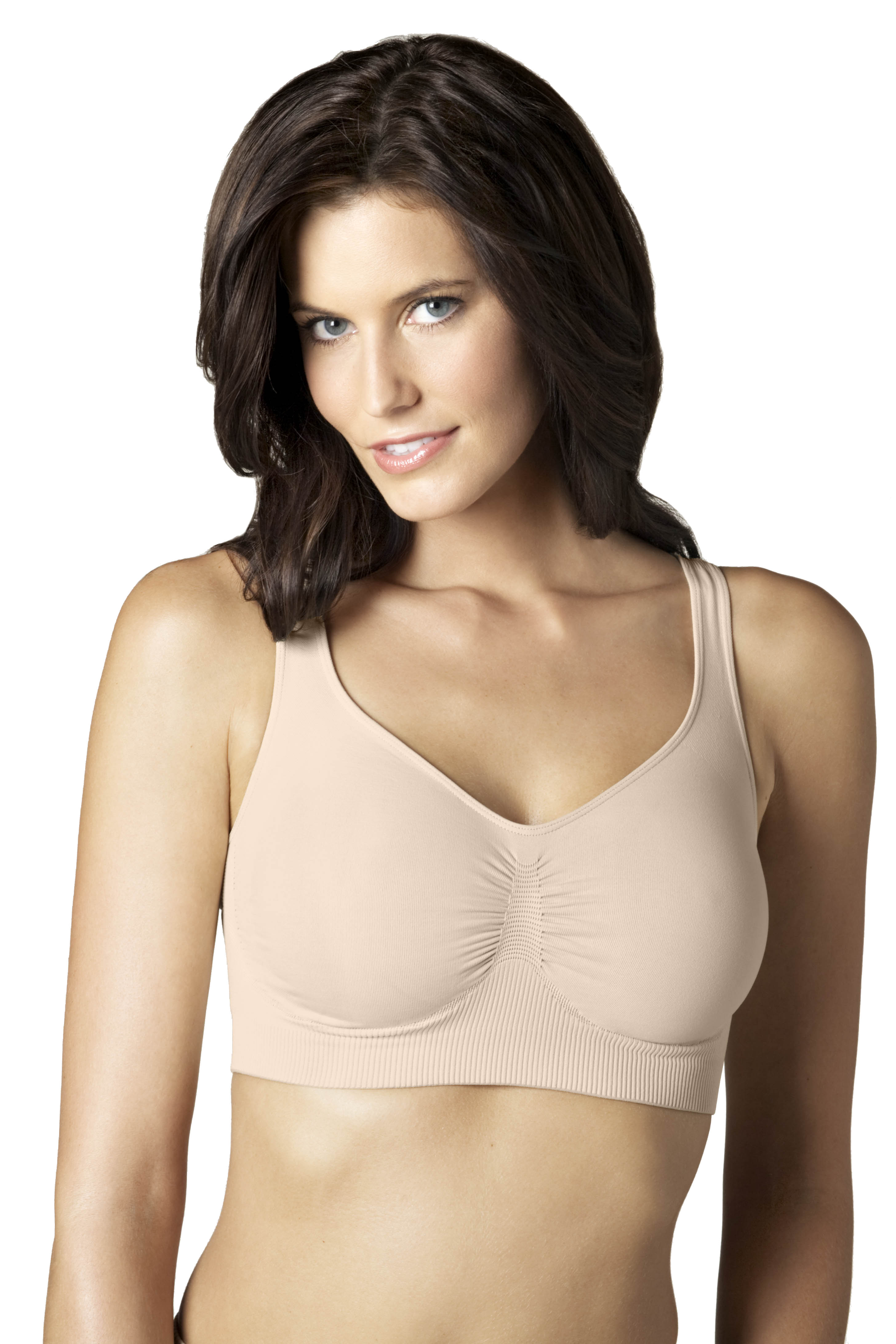 A good friend of mine told me once that there was a breast cancer study conducted in the bay area and that the conclusion was that women with full-time careers and wore a bra around the clock were more likely to get breast cancer then those of us that didn't.  This forced various of my friends and I to look after our health more closely and to invest in quality under garments that allowed for the body to relax without metal wires.
Let me introduce you to the bralette by  SassyBax, the bra chosen by celebrities and everybody in the know.  Sassybax eliminates back-fat and unwanted bra bulge, allowing for your favorite sweaters and clothes to fit smoothly over your curves.  There are no metal wires cutting into your skin and SassyBax Bralette acts like a minimizer so that buttons and zippers perform their functions seamlessly.
On a personal side, this is the most comfortable bra I have ever owned, it feels like second skin.
*The Benefits:
High back band has no cumbersome hardware.
No bra lines and gets rid of back fat bulges.
High underarm coverage gives slimming effect by eliminating any of the dreaded chicken cutlets.
Sassybax Underknit Support System provides great shaping ( no uniboob) without sacrificing comfort.
I admit that the feeling is also rather sensual, it feels almost like you're not wearing a bra.  The cup gives superior coverage and the strap is self-adjusting for all day comfort.  A plus is that most bras of this material are not for double DD's but this miracle bra fits from S-XXL.
There are other under garments made by SassyBax and just in time for the holidays!
$60 @SassyBax.com