What We Should Already Know About Makeup – the basics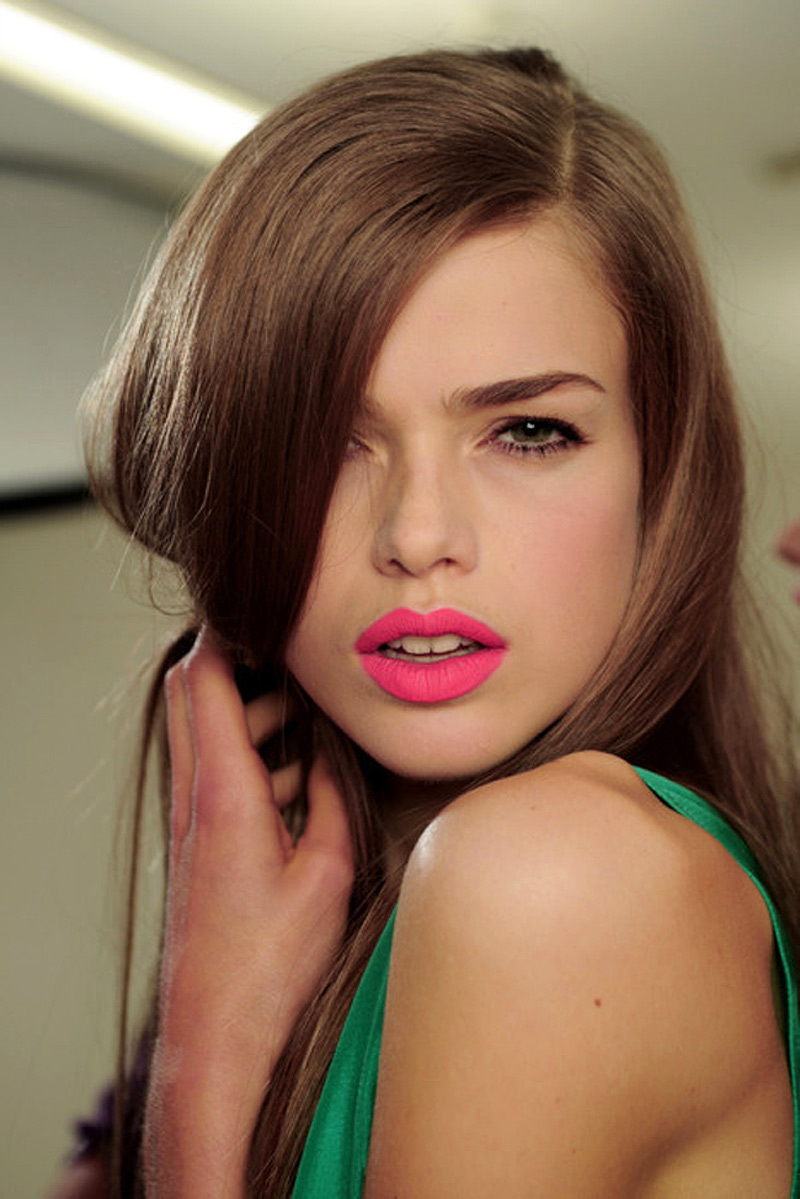 Applying makeup can be challenging, especially if we don't have older sisters or mothers who wear it.  There is a lot to makeup besides less is more – and if you haven't taken any makeup tutorials or paid a visit to your favorite cosmetic counter  you're going to find what I have to say informative and useful.
The Basics:
Play up your most important feature, enhance it with the right cosmetic – example if you have small lids/eyes take a lesson in applying eyeliner, eyeshadow and mascara.
Choosing an eyeliner that doesn't move – stick to gel eyeliners and learn how to use them.  Nothing more embarrassing than eye makeup that moves.
If you're into the natural no-makeup-makeup-look opt for browns – they are softer and blend better with all skin tones.
Blend – blend, blend and blend, nothing worse than a colors by numbers pallet.
Find out which shade of Red Lipstick works for you – True Red, Orange Red etc.. depending on the shade your teeth will look whiter.
You should always have three shades of blush in your makeup wardrobe – a peach, pink and a bronzer.  If you know what you're doing you can apply all three at once or individually depending on your mood and occasion.
Seek the help of a professional when tweezing – waxing or threading.
Wear Sunblock at all times – SPF 40 if possible.
Take care of your skin, hair and teeth – nothing worse than premature aging and bad skin.
Hope these tips help!