Loving The Skin You're In – Skincare Essentials For All Skin Types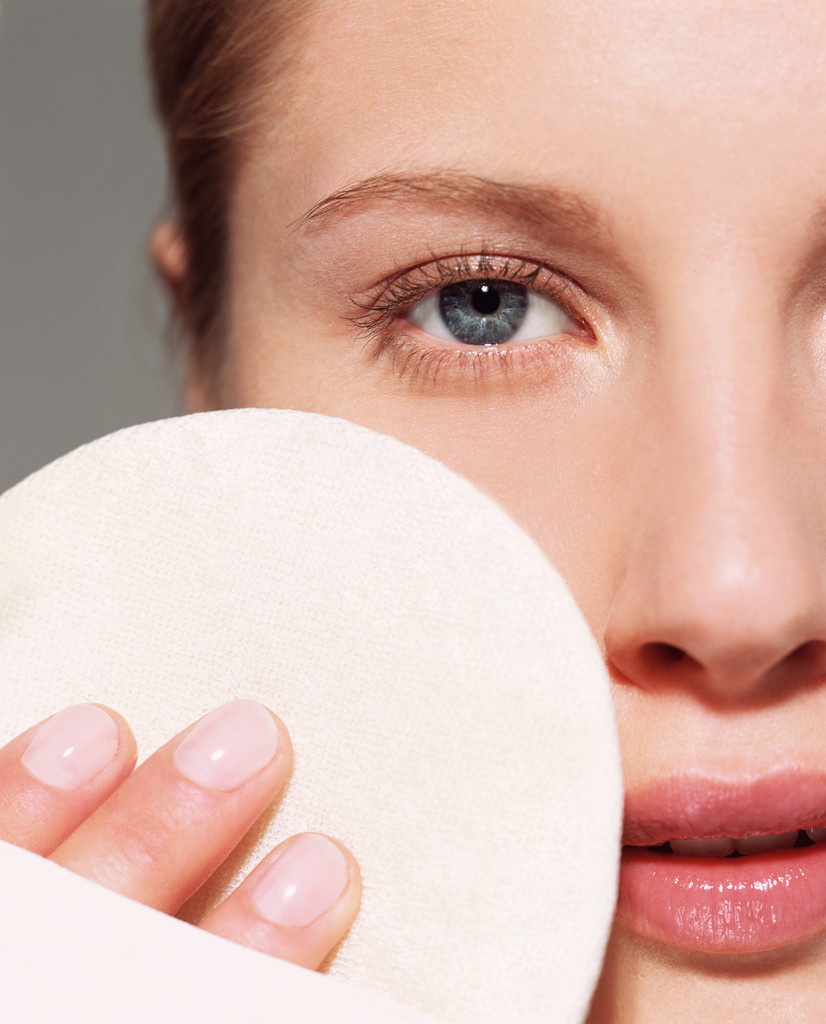 The Skincare Essentials for all skin types that help prevent, maintain and correct premature aging skin.
1. The Perfect Cleanser – Dry skin requires a moisturizing milky cleanser, acne prone skin is a condition that is treated on a daily basis – a %2 gylcolic acid cleanser works for all skin types.  Normal skin is easier to maintain find one that works and alternate depending on how your skin feels.
2. Cleansing Wipes – For the lazy girl, a favorite are the Yes to Cucumbers Facial Wipes.  The softest and most refreshing towlettes.  The claim is that you can remove dirt and impurities without getting out of bed and still have beautiful skin. The towlettes are made with sustainable fabric that are FSC certified, so you're not only getting your glow on but you're being forestry responsible.$5.99
3. A DayTime Moisturizer – I recommend using a daytime moisturizer with a built-in SPF of 15 or higher.
4. Complexion Enhancing Illuminator– Caudalie's VinoPerfect Creme Eclat is the solution, it's a hydrating creme that provides the skin with an SPF 15, plus helps brighten dull and tired skin by minimizing existing dark spots and preventing new ones from forming. Skin instantly becomes radiant and pretty – hydrated and protected from the sun's unforgiving rays of light.$68
5. Eye Cream – Always use an eye cream that contains lifting properties such as Lumiere by Neocutis. LUMIERE is a BIO-restorative eye cream with PSP* – it's an Anti-aging eye cream that helps Energize, Revitalize and Rejuvenate the delicate eye area.$75
6. A NightTime Moisturizer – Preferably a multi-tasker that helps remove hyperpigmentation scars, laugh lines and tiny wrinkles. New Reformulated WW Cream by 3LAB, Using WW Cream skin becomes firmer, hydrated, soft and supple.  Nothing like applying one moisturizing night treatment that transforms dull skin into radiant beautiful skin.$425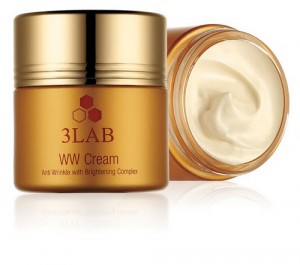 7. Facial Scrub – The beads should be round so that they don't scratch the skin. H2O's Sea Mineral Facial Scrub is the perfect daily exfoliator for the skin obsessed, skin becomes instantly smoother and refined.$18
8. Purifying Mask/Moisturizing Mask – Draws out impurities, toxins and keeps skin clean and clear of acne.  A moisturizing mask helps infuse moisture back into the skin, hydrating from the inside out and perfect for dry skin.
9. Acne Treatment – Finding the perfect zit killer is one of the most essential beauty items you will ever need.  SkinCeuticals Blemish + Age Defense targets acne and helps reverse the signs of age.  A duel serum that shows improvement in inflammatory and non-inflammatory acne – fine lines and uneven skin tone.$78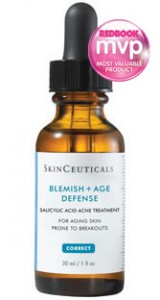 If you find yourself on a budget visit your local Target or Walgreens for Roc or Aveeno, two of the best drugstore brands available that deliver healthier skin on contact.
Here's to Loving The Skin You're In!