Beauty Gift Sets for the Beauty Obsessed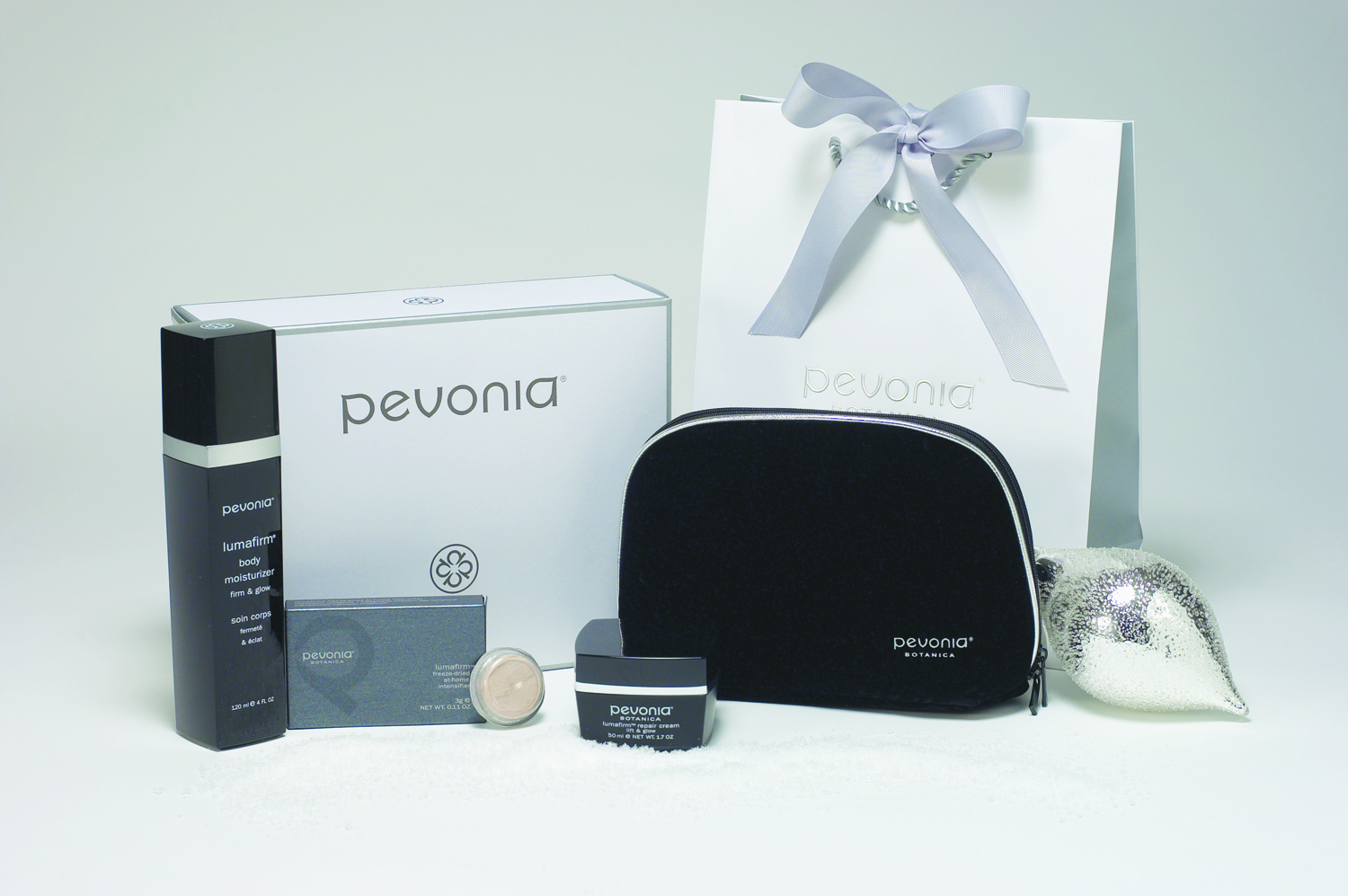 Gift sets are always welcome during the holiday season, or at any time during the year.  We rounded up four of the best gift sets to give and receive this time of year.  There is something for everyone, from skin to hair and all four are luxurious sets that will make you want them for yourself.
First on the list is one of my favorite skincare brands, Pevonia Botanica.  The Pevonia Botanica Lift & Glow collection  houses  three of their best-selling products in a velvet cosmetic bag.  The lumafirm Repair Cream contains the highest-quality ingredients and is created with the most advanced manufacturing and delivery systems in the market today,  with continued use lumafirm tightens and firms the skin for a more redefined complexion. Can you imagine doing that to your skin?
The results are instant and long-term.  Using lumafirm daily  protects the skin from premature aging, leaving the skin with a more youthful appearance.  For added benefits use lumafirm Repair Cream Lift&Glow after lumafirm Freeze-Dried At Home Intensifier.  All Pevonia Botanica gift sets are available at all Pevonia Botanica Spas nationwide.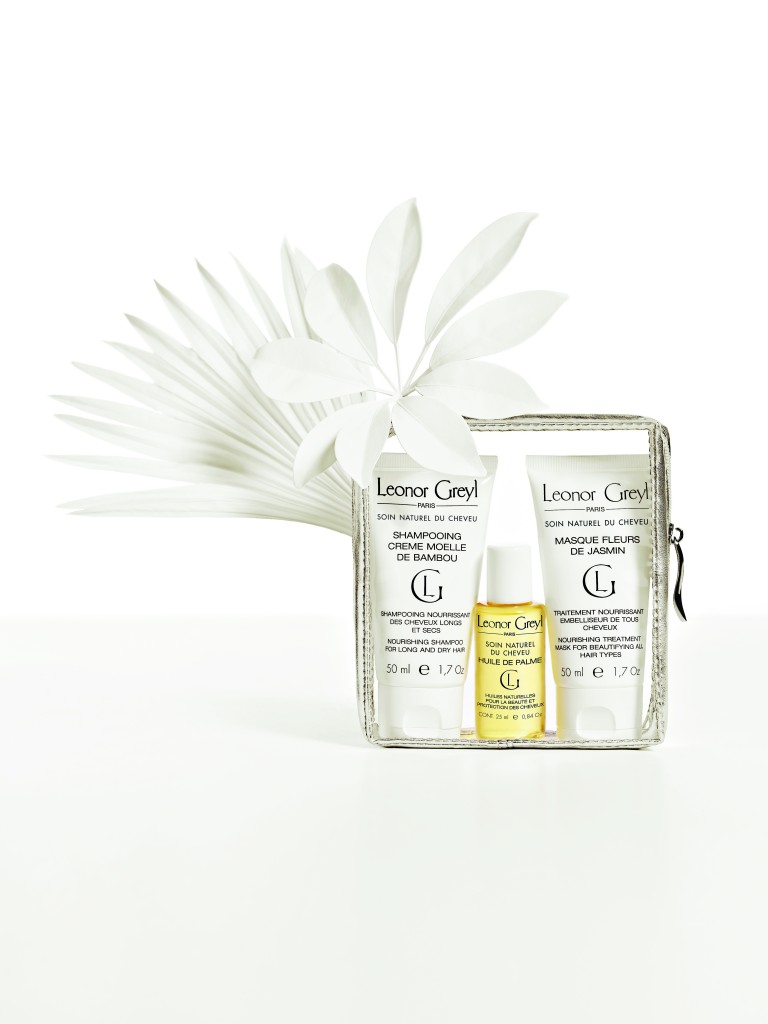 Another gift set is for those of us seeking a more green-friendly lifestyle, Leonor Greyl.  A gift set perfect for travel or if we are just spending the night at that special someone's house.  This collection is housed in a standardized luxury travel bag and you get to spoil your tresses with their beauty cult favorites.
Huile de Palm (1 oz.)
Shampooing Moelle de Bamboo (1.7 oz.)
Masque Fleurs de Jasmin (1.7 oz.)
$38 @http://www.leonorgreyl-usa.com/store/luxury-travel-bag/
Another skincare brand I am personally obsessed with is by Innarah.  A skincare collection based on biofermentation and chemical free.
Innarah delivers that glow from within and works with our own skin's immune system.  Skin just glows and the luxury travel set is housed in a gorgeous cosmetic bag that you can just drop into your travel bag.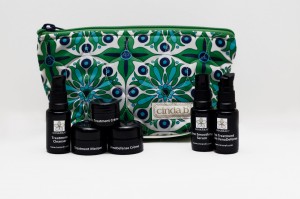 @Innarah.com
Last but not least is another obsession, a styling travel set from one of the best luxury hair collections available today.  If you're obsessed with having a great hair day on a daily basis you're going to want one for yourself. This is the Beautiful Color collection that contains the latest in color-maintenance technology and intense conditioners.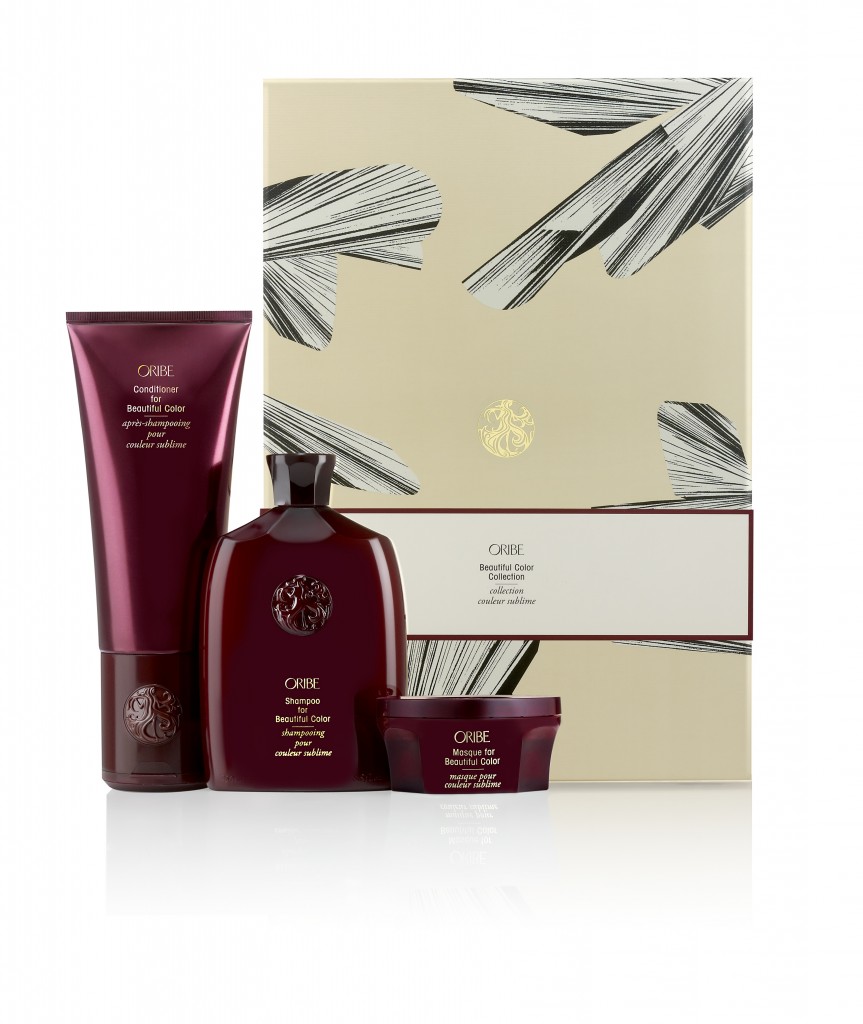 Set includes:
Shampoo for Beautiful Color 250ml/8.5 fl.oz
Conditioner for Beautiful Color 200ml/6.8 fl.oz
Limited Edition Travel Size Masque for Beautiful Color 50ml/1.7 fl.oz
We expect no less from Oribe, each product is formulated using luxury ingredients that aid us in creating runway styles at-home. $76 @Barneysnewyork.com or Oribe.com.
Here's to the Beauty Obsessed this Holiday!