Organic & Natural Brands That Will Get Your Skin, Hair and Teeth Summer Ready, Ever After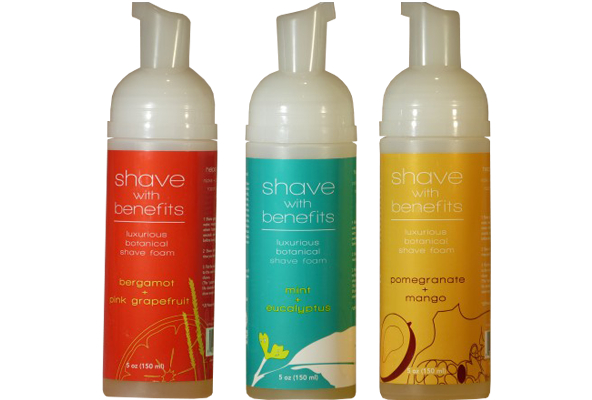 I admit, there are a lot of products out there loaded with chemicals and living in a busy world it's important to find a balance and minimize the damage of harmful ingredients, especially if there are children around.
We searched the cosmetic isles and online shops for the best-of-the-best of New organic brands that guarantee a chemical free summer and ever after.
Do you suffer from sensitive skin or teeth? Is your hair dehydrated from using the wrong haircare products?  Read further to discover which beauty products deliver a more gorgeous and natural looking you, without the side effects.
First on the list is a New shave foam by Eco-Armour ,  a luxurious shave foam that infuses your skin with rich vitamins and oils for smooth and silky skin, every time.  Saying goodbye to nicks, cuts, ingrown hair, razor burn and those nasty red bumps has never been so easy and healthy.  Not only are the scents intoxicating, but your skin is left soft and moisturized, so much so that cuddling will be the only thing on your mind. $18.95 @EcoArmour.com

SPF's are a tricky lot, not every SPF out there is guaranteed to perform and we recently tested out Soleil Organique  a luxurious body collection that hydrates, moisturizes and leaves your skin with glowing results, even after jumping into the Pacific Ocean.
Soleil Organique is Vegan, Gluten Free and water-resistant. I tried the SPF 45 mist, the scent is natural and absorbs easily into the skin. $42 @SoleilOrganique.com
On a personal side I realized that no haircare routine is complete without the use of Keratin based products. A brand that everyone should incorporate into their haircare regimen is Pure NV BKT by American Hair Culture Brands.
A haircare collection infused with keratin, an exclusive NV complex of the purest fruits, vegetables and plants such as pomegranate and eggplant as well as argan oil for healthy strands from the inside out. Tresses are hydrated, nourished and silky. $32 @AmericanCultureHair.com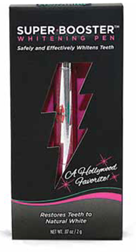 Last but not least is a new tooth whitening product that get's your teeth white without causing sensitivity. The adage is true, if you're not whitening your yellowing and getting your teeth a few shades whiter in a matter of minutes is easy with the  Super Booster Pen by Whitening Lightning.
Just brush, floss and dry before applying the magic wand, allow to dry for 1 minute before rinsing to whiter looking teeth. A two pen pack is $158 @whiteninglightning.com
Here's to being healthy all year-long!