The Miracle Shampoo for Dry and Frizzy Hair – Leonor Greyl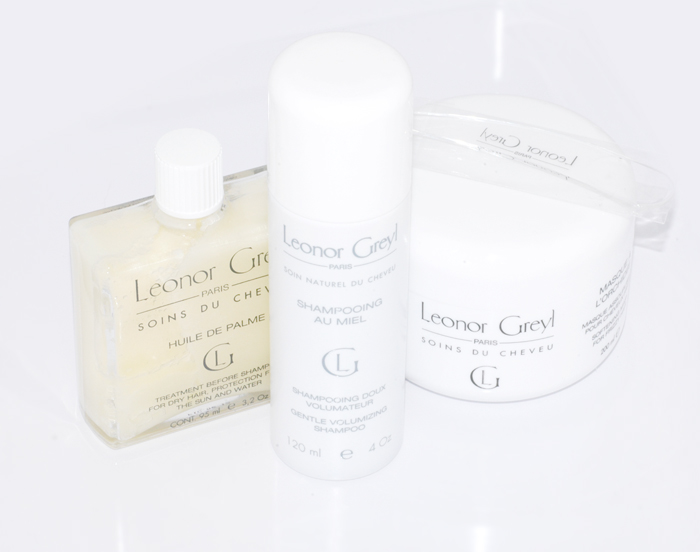 Combatting dry and frizzy hair is never any fun, especially when you've invested in a quality haircut and styling tools.  Unfortunately it happens to the best of us, no matter how much we take care of our hair.   One sunny morning our favorite haircare products are just not working, including our Keratin based shampoos and conditioners.
I found myself starting to stress out over the condition of my precious locks, nothing I used worked and my frizzy tresses were becoming an everyday occurrence .
Not even my new apps were able to correct those nasty flyaway's during my afternoon selfie sessions. What to do, what to do was all I could think about and I realized that maybe going back to basics was the solution.  Enter Leonor Greyl, a haircare collection with a celebrity following, it used to be a Parisian secret until models started bringing it back with them after their trips overseas.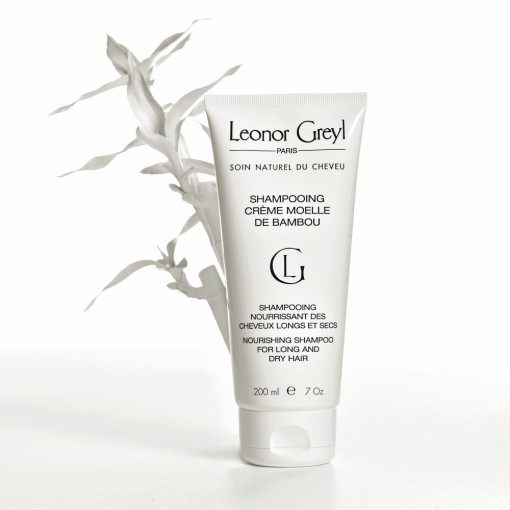 I first tried Crème Moelle de Bambou by Leonor Greyl several years ago, but  failed to use it correctly.
You might be asking yourself, how does one use a shampoo incorrectly? Have you ever used a shampoo that just didn't lather right? If so, that means your hair wasn't sopping wet, which means you weren't using it correctly.
Lesson learned and on this next round I made sure my hair was sopping wet and my results? After my shampoo my hair was silky soft, untangled and smooth.  I didn't need to condition my hair afterwards.
This was the first time in my whole life that I didn't need to use a hair conditioner after my shampoo, and I'm a chronic shampooer. Let's just say that Crème Moelle de Bambou by Leonor Greyl is the shampoo to try this cruel winter  and I promise silky-smooth tangled-free locks. $45 @Leonorgreyl.com