Styling The Hair of Your Dreams With Oribe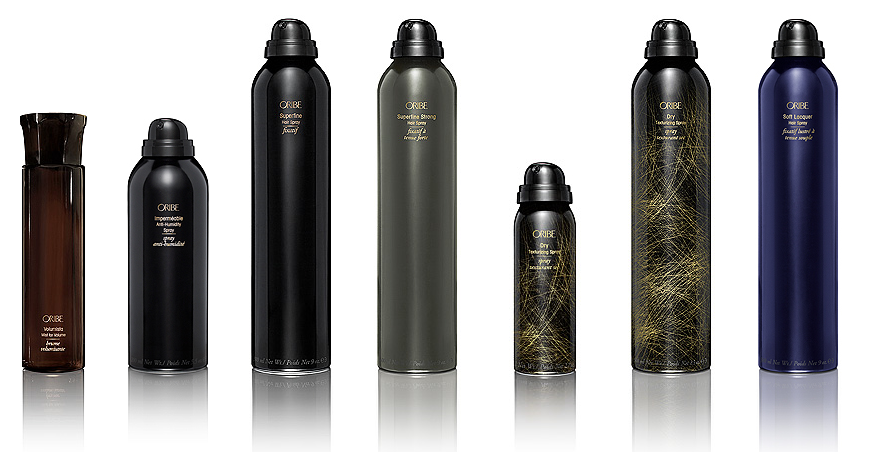 Oribe haircare  isn't just a favorite among the hair obsessed, but a favorite among celebrities, models and women like you and I.  There are various great haircare collections and  having tested tried and true haircare essentials there are only a few brands that are kept in my rotations, Oribe being at the top of the list.
Having the pleasure of interviewing Oribe several years ago I learned a few things about caring for my hair, having attended La Fama late last year only added to my admiration and education in understanding the fundamentals of hair styling.
All of Oribe's haircare products are designed to help us achieve the hair of our dreams, whether we want sleek, smooth or undone and glamorous locks, we are all able to create luxurious styles worthy of a salon blowout.
Oribe haircare  is formulated using quality ingredients that nourish, protect and deliver shiny beautiful hair, guaranteed as long as you know how to wield a blow-dryer and brush. I recommend taking a blow-drying class at your favorite salon, or asking your stylist for tips.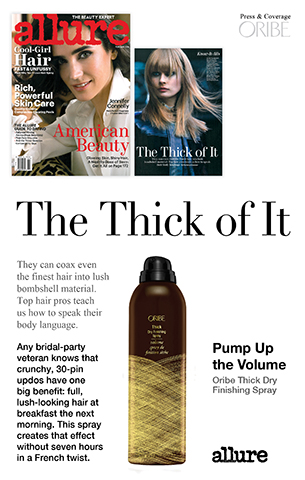 I don't know about you guys, but I suffer from fine and thinning hair and a useful piece of information, when blowing out your hair, don't be afraid to make it big, because you can always tone it down and not the other way around.
What's in my arsenal:
Supershine Light Moisturizing Cream
Granddiose Hair Plumping Mousse
Rough Luxury Soft Molding Paste
Maximista
Royal Blowout
Volumista
Impremeable Anti-Humidity Spray
Thick Dry Finishing Spray
Superfine Hair Spray
Yes, I use these on a daily basis, sometimes adding other brands or using a combination of these products.  My results are salon worthy, isn't it time your's were too?
1627 Euclid Avenue
Miami Beach FL
305-538-8006
For a Certified Oribe Salon in San Francisco
11 Tillman Place, 2nd Floor
San Francisco, Ca, 94108
415-391-1050