One of my new favorite shows is "Nashville".  I think of it as indulgent quality trash TV.  The writing is good and...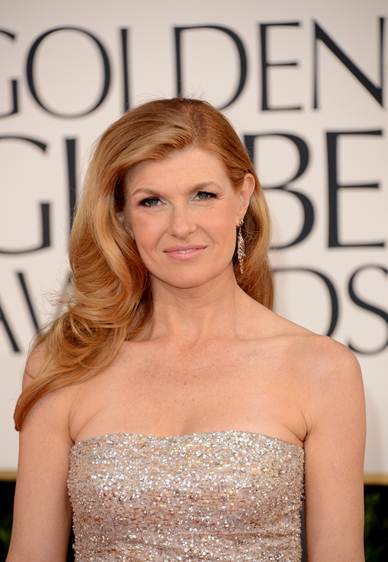 posted on: Jan 13, 2013 | author: CityGirlinRedinRedLipstick
Having a drawer full of hair care products that you don't use can be  frustrating, especially if you're confused as...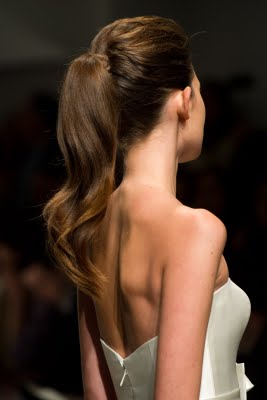 posted on: May 12, 2011 | author: CityGirlinRedinRedLipstick