I don't know if it's because I'm listening to a lot of seventies music lately, but I am digging the disco look. I...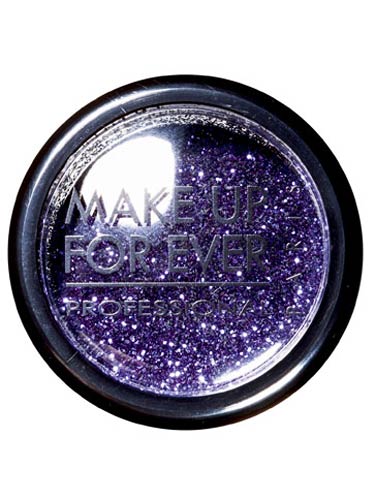 posted on: Apr 29, 2011 | author: CityGirlinRedinRedLipstick
I decided to take the $35 Beauty Challenge.  Curious? Twice a month, I am going to arm myself with $35 and take a...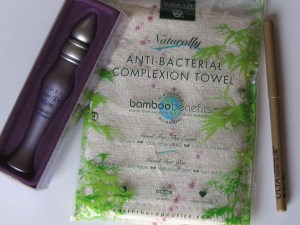 posted on: Nov 12, 2010 | author: CityGirlinRedinRedLipstick