Skincare Solutions for Acne Prone Skin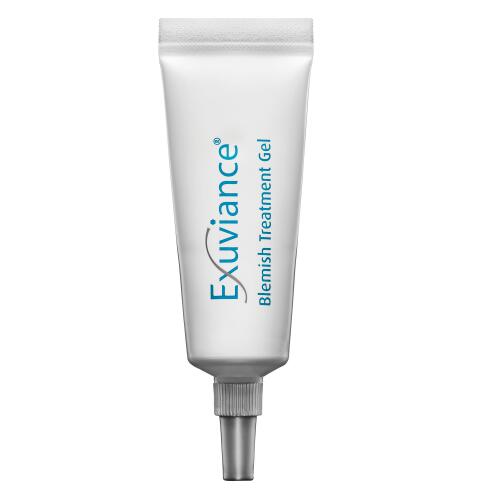 Acne at any age is devastating – especially when you're under the supervision of a dermatologist.
I didn't suffer from acne during my adolescence, but I am paying the price now.  I suffer from adult acne, and I'm always looking for a blemish eraser that speeds the recovery time and lessens hyperpigmentation.
Exuviance Blemish Treatment Gel works overtime to speed up the process of acne by promoting cell turnover, minimizing inflammation caused by acne lesions and the removal of impurities.
My results are a speedy recovery, refined pores and clearer and more radiant skin.
Blemish Treatment Gel by Exuviance is
Citygirl
approved!
Available at Ulta