The World's Best Toner, Ever – The Treatment Solution by Innarah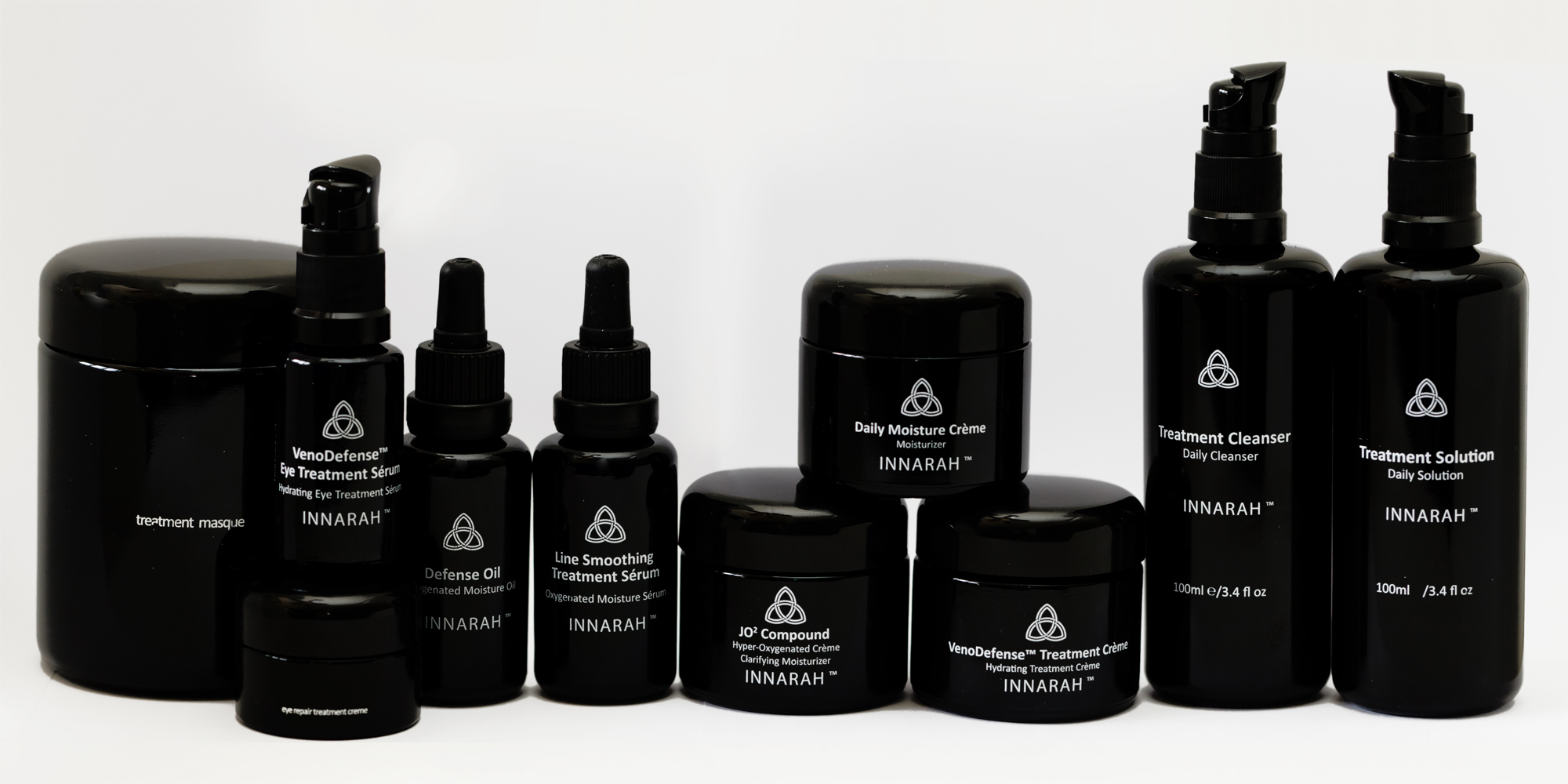 In the beauty industry facial toners are not taken seriously, why you may ask,  because most people who use toners do not see or feel a difference in their overall  skin's  appearance.
On a personal side I prefer beauty elixirs that I can mist on my skin without the  use of  a cotton ball.  Until recently, let me introduce you to the world's best toner, ever, The Treatment Solution by Innarah.
Innarah is a skincare brand formulated using a process known as bioferm, a process that penetrates the skin delivering that "light from within" glow often associated with youth.
Innarah is clinically proven to improve the skins texture, lighten dark spots and is suitable for all skin types.
What makes The Treatment Solution special? It is the only toner of its kind, this miracle toner hydrates the skin from the inside-out while exfoliating the skin at the same time.  Your pores will gradually diminish, your skin will become smoother, firmer and radiant.
Lately I've been battling under eye puffiness, something  alien to me,  and after using the treatment solution I noticed an improvement in that department.  We all want to wake up with healthy, glowing skin and it's possible with Innarah.

The Treatment Solution can be rinsed off or left on for optimal results.  In order not to waste the precious liquid I apply it with my hands, excluding cotton balls altogether.  How? I pump two-to-three pumps into my left  palm and apply with the fingertips from my opposite hand.
The Treatment Solution by Innarah is the world's best toner, ever and it's a Citygirl favorite!
$150 @Innarah.com