Kiera Knightly, Sundance & Leonor Greyl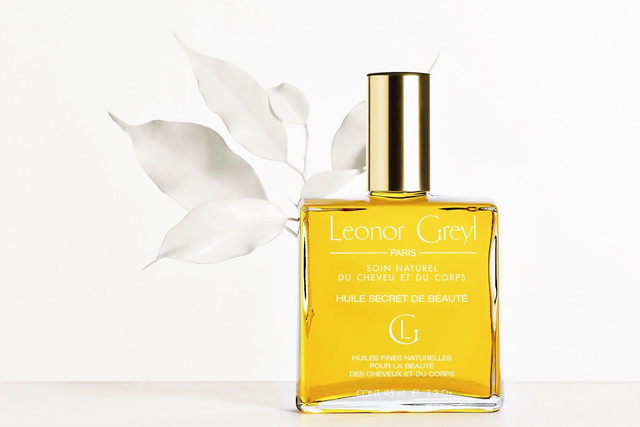 Since Leonor Greyl was discovered by serious haircare junkies decades ago it's found itself behind the scenes at fashion shows, red carpet events, photo shoots and festivals, like the Sundance Film Festival. Most recently to create a soft and polished look for Keira Knightly.
*For Kiera's look, Urban and Knightley decided to go for a "Sundance casual" look, slightly undone and messy but still soft and polished.
Kerrie began by applying Leonor Greyl's Condition Naturelle mostly to the roots and then slightly misting it on the ends.  "Most of the hold I wanted was at the root, so the ends just needed a touch to add some hold.  This look was more beachy, so we wanted to give the roots more body and by lightly spraying the ends, the product protects the hair from the heat and gives a light hold for the iron."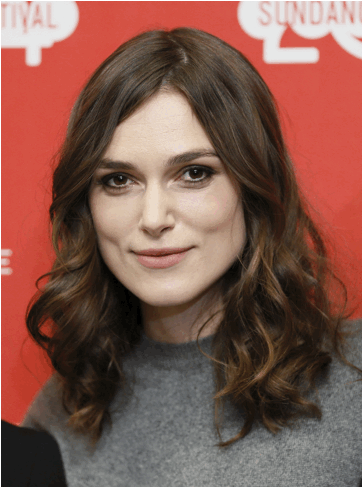 Then Kerrie roughly blow dried her hair using her hands to encourage natural wave.  In two inch sections, Urban curler Kiera's hair with a 1 inch curling iron by wrapping the hair around the outside of the barrel in alternating directions.
Once the curls were finished, Kerrie broke them apart with her hands and shook them out.  Then, to combat frizz and static, she put a couple drops of Leonor Greyl's Serum de Soie Sublimateur in her palms, rubbed them together, and applied to the hair from the ends to mid shaft.  "This product also gave Kiera's hair incredible shine."
To set the look and keep her glam all night, Urban finished off with the Leonor Greyl Lacque Souple hairspray.  "I loved the light hold of this hairspray.  We didn't want anything too stiff or crunchy, and the Lacque Souple gave just the right amount of hold."
Kiera loved how her hair felt and it had great hold but was still soft and natural!
Here's to Leonor Greyl!