Kissable Lips For Those Special Moments Under The Mistletoe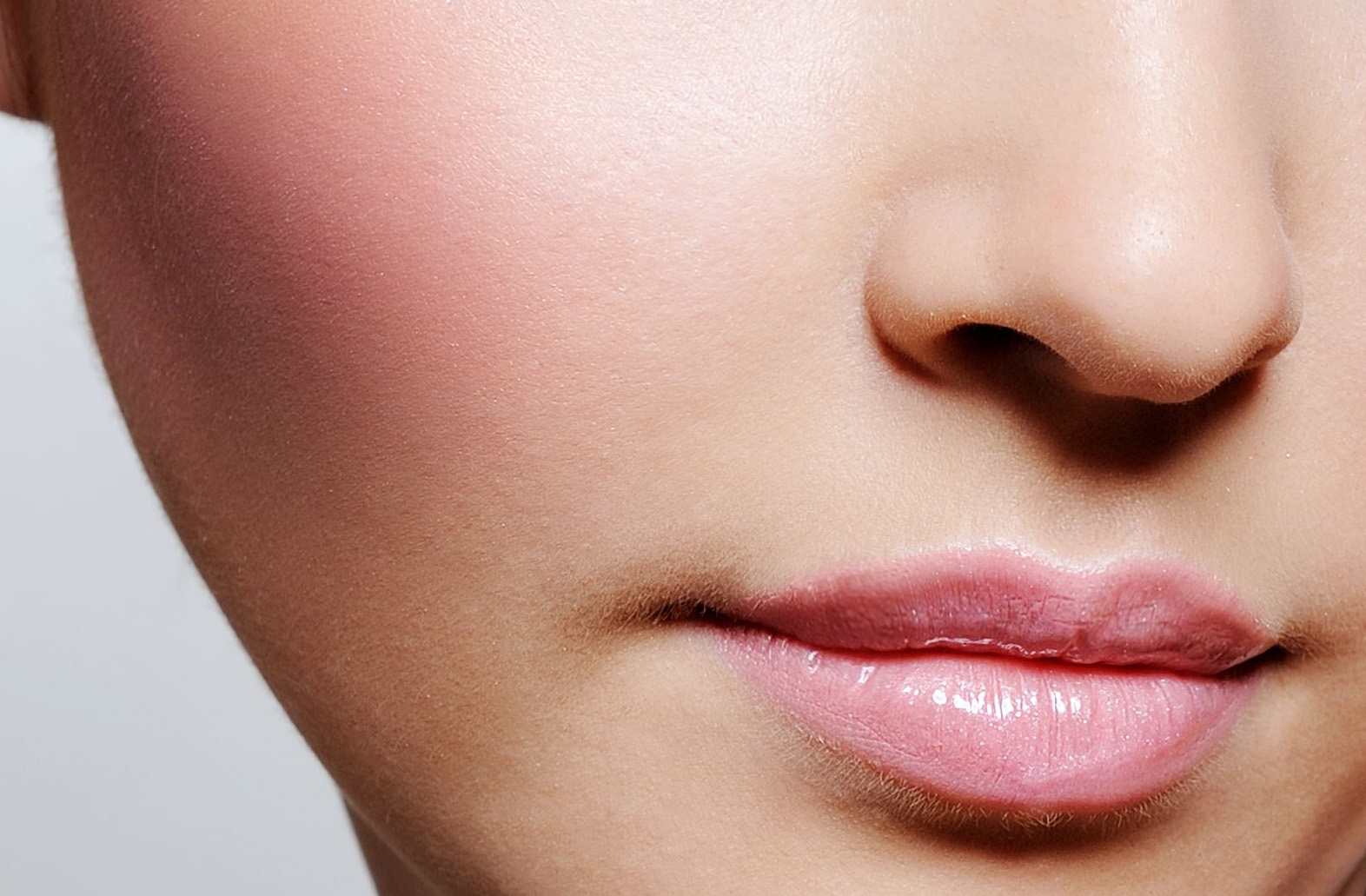 Winter weather often means dry, chapped and flakey lips, but it doesn't hav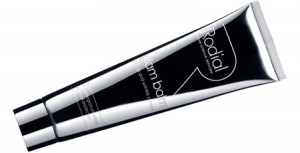 e to be that way and now with the new modern formulations of lip treatments botox may become a beauty treatment of the past.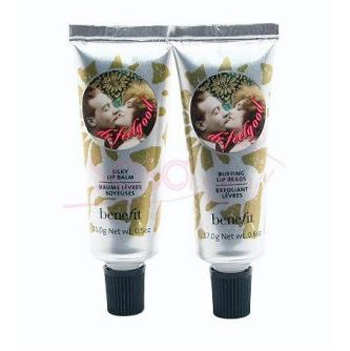 To get your lips ready for anything it's important to keep them smooth and hydrated.  If you prefer a more minimal lip without the bright bold colors recommended by the beauty experts read further to find out what works and why.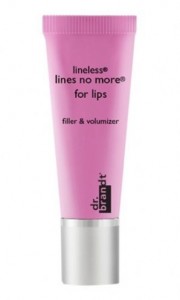 I use Benefit's Exfoliating Lip Beads religiously, they keep my lips smooth, clear and naturally healthy.  If you're on a tight budget we recommend using a toothbrush dipped in Vaseline or your favorite lip moisturizer.
Two lip products that p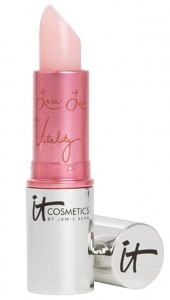 reserve your natural lip line and that naturally plump your lips without the use of Botox are Glam Fab by Rodial and Lines-No-More by Dr. Brandt – I alternate between them.
If you are more minimal and prefer a pretty-in-pink pout you're going to love iT Cosmetic's New Vitality Lip Flash in Je Ne Sais Quoi.  The color is a gorgeous trans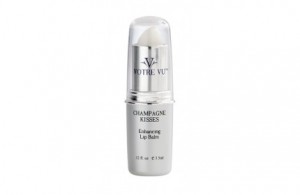 lucent shade of pink – for effortless beauty. The pink actually enhances your natural lip color.
If you're the layering type and like to apply layers of hydration then Votre Vu's Champagne Kisses, ELLIS FAAS's Milky Lips Lip Gloss, Talika's Smile & Kiss or 3LABS Perfect Lips is just the dose of moisture you're going to need to keep your pout soft, supple and kissable all afternoon and just in time for those moments under the mistletoe.
These are all amazing lip products and a newcomer is Intelligent Nutrient's New Lip Delivery Antioxidant Gloss – because everything we put into and on our bodies sh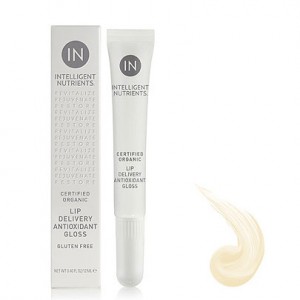 ould be good for us.
Happy Kissing!