Nose Candy: Guerlain's Exclusive Fragrance Collection at Neiman Marcus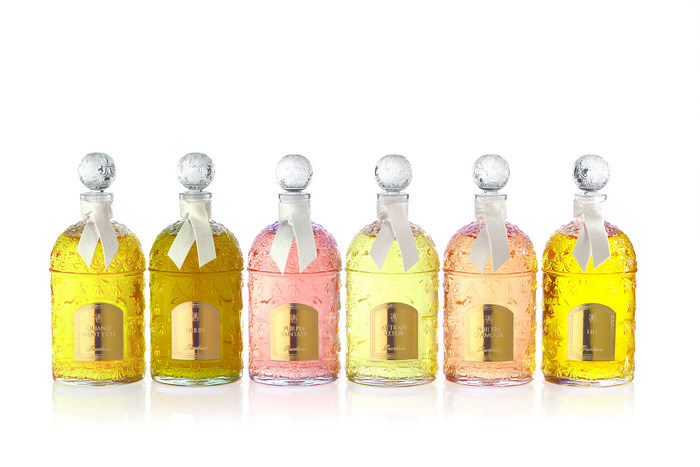 Fragrance is personal, inviting and emotional.  Finding a fragrance wardrobe can often be intimidating without the proper guidance.
The Fragrance Wardrobe consists of fragrances for day/night, spring/summer, and fall/winter. This means that everyone should have three to six bottles of fragrance to choose from or at minimum a  signature scent.
Guerlain is known for their exclusive fragrance collection that represents the epitome of luxury, creating over 800 fragrances that can boast of many of the worlds first of firsts.
Marie Line Patry of Guerlain will be hosting an in-store event at Neiman Marcus  on October 29th that will help guide customers towards finding their perfect scent,  she will be traveling with a fragrance trunk housing the complete Guerlain Collection providing the ultimate nose candy experience.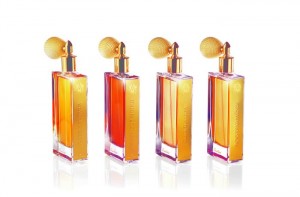 Marie uses a thorough approach in helping guide our noses by asking the proper questions that bring to light the various facets of our personalities.
For those of us that have not been to Paris recently or have never been, prepare for a journey through La Maison Guerlain on 68 Champs Elysees with this in-store exclusive fragrance event – this experience will include videos, music and elements that will inspire the senses.
The bottles and packaging are not the only works of art, the fragrance speaks for itself, timeless, beautiful and captivating.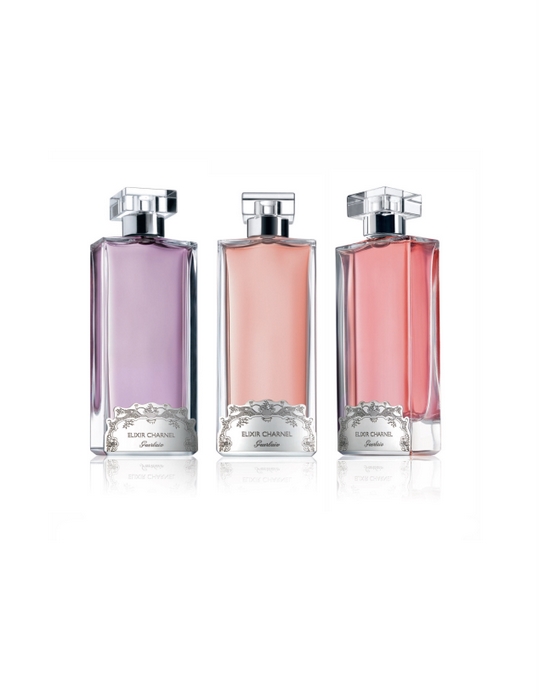 Neiman Marcus and Guerlain invite you to experience the Exclusive Fragrance event hosted by Marie Line Patry – we hope to see you there!
Saturday, October 29
11 to 6
Neiman Marcus
150 Stockton Street
San Francisco, CA 94108
To schedule an appointment
call 415.362.3900 ext 2117