The Perfect Mist for Healthier Skin – La Roche Posay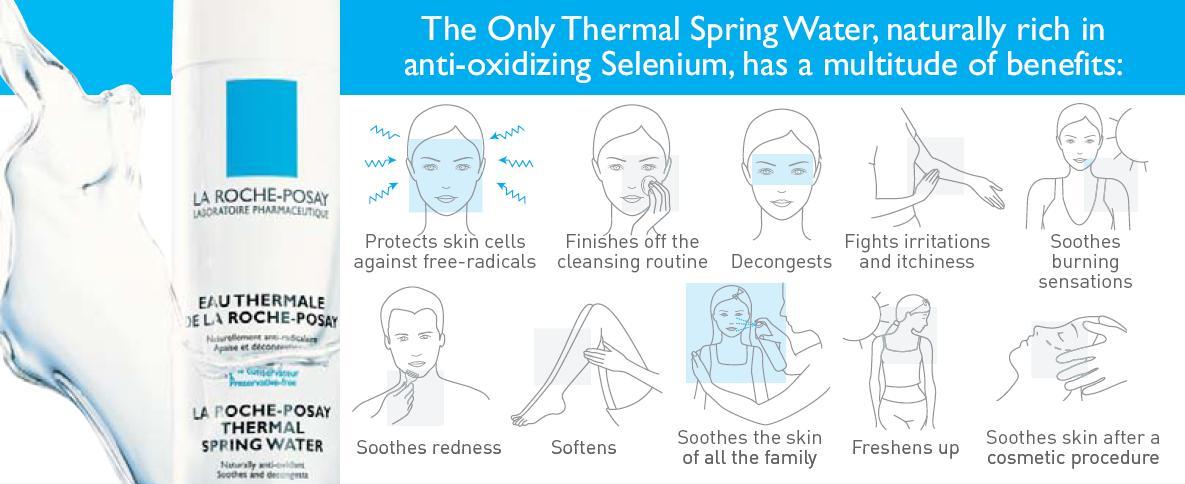 When I'm suffering from one of my breakouts, after cleansing I mist my skin with La Roche Posay's Thermal Spring Water, why? Because La Roche Posay is one of the most trusted brands when it comes to healthy skin.
Clearing acne is not an easy task, and the point is to use products that help heal and sooth the skin.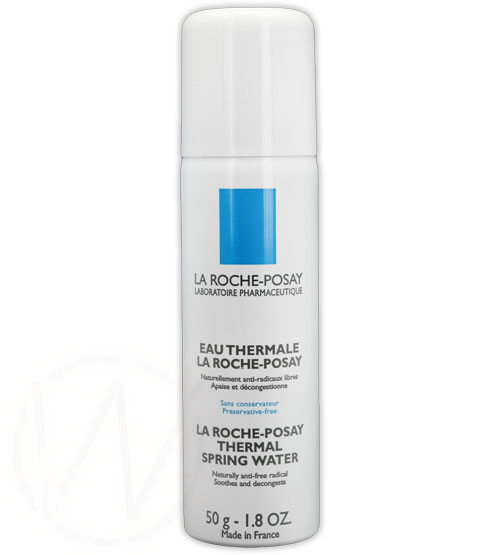 *Recommended For:
Intolerant skin
Eczema (atopic dermatitis)
Rosacea
All skin types
 *Key Benefits:
Refreshes, soothes and tones
Provides antioxidant protection
Gentle, fine mist
Contains no additives
Perfect for use during work, travel and play
I mist my skin after cleansing, before my daily and nightly moisturizer and on hot summer days.  The perfect mist for healthier looking skin.
*Directions:
Spray a fine mist onto your face as frequently as desired. Hold can 10 to 12 inches from face, close eyes and release mist by pushing down on the aerosol cap. Leave few minutes and pat dry with fingertips. Refrigeration is recommended for additional soothing benefits.
La Roche Posay
is used by celebrities and anyone desiring healthier skin, free of parabens and fragrances that often
cause skin irritations.
$11.95