A Flawless Complexion – Tom Ford Beauty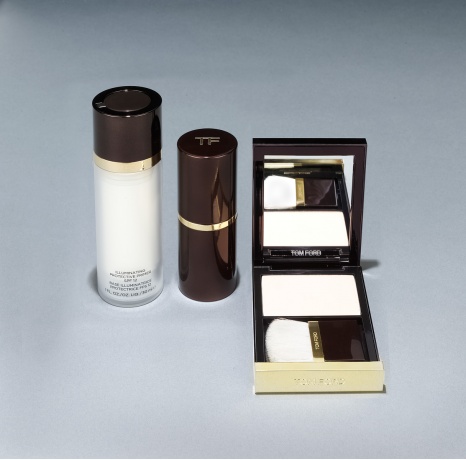 When we are younger, we girls can't wait to wear makeup, we go through phases of never leaving home without it and as we age we try to wear less.  I try to wear less makeup and focus more on age appropriate skincare.
Rarely do I wear concealer or foundation, but I am one of the lucky ones because I have healthy skin. Healthy skin is a full-time job, the benefits of healthy skin? The perk –  foundation and concealer are not necessary in the everyday makeup routine.
There are however those moments when a little makeup is good for you and a bit of polish is required.
What to wear when you don't want to wear makeup?  Tom Ford's Traceless Foundation Stick – a foundation and concealer  rolled in one.  The formula is hydrating, creamy and gives the skin a natural and flawless finish.
The Traceless Foundation melts into your skin, washing the skin with an illuminating glow of healthy color.  Healthy skin is enhanced, with minor imperfections minimized that not even the naked eye can detect.
I love the soft focus effect, the sheer wash of undetectable color.  The Traceless Foundation didn't hide my skin, but enhanced it with a flawless finish of instant glamour.
There are other pieces included in Tom Ford's World of Beauty, visit your nearest Neiman Marcus for your complimentary makeover with any two item purchase.
This is one Citygirl with a flawless complexion!
$78
Neiman Marcus
150 Stockton Street
San Francisco, CA 94108
(415) 362-3900