Leonor Greyl & Elizabeth Olsen at Sundance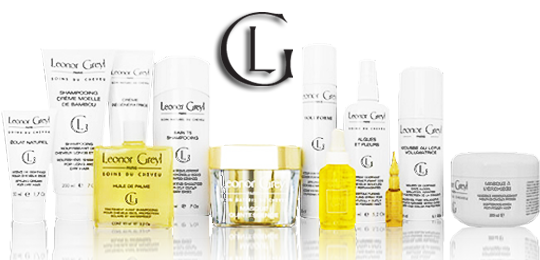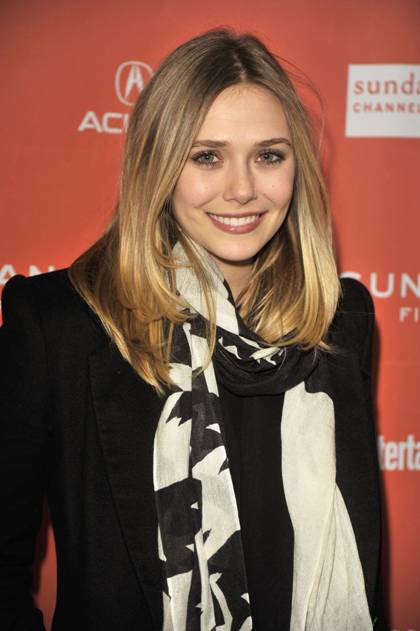 Styling winter hair can get difficult, but not when you're using the right haircare products and those include Leonor Greyl.
To achieve luxurious tresses hair stylist to the stars David Stanwell created Elizabeth Olsen's hairstyle using Leonor Greyl for the premiere of "Red Lights" at The Sundance Film Festival.
Channeling Bridget Bardot Stanwell created "a really nice blow out on Elizabeth using the Spray Structure Naturelle all over the base of her hair for body and lift."
Next: Using a large round brush, Stanwell styled the hair in sections to ensure a smooth effect.
Last but not least: Stanwell finished the look with Leonor Greyl's Laque Souple, a light styling spray, to protect against fly aways and ensure a light hold.
Styling winter hair is easy when you're using hydrating haircare products that deliver natural shine, volume and hold to long-flowing tresses.
Here's to happy winter hair!
For a Certified Leonor Greyl Salon in San Francisco:
Ron Pernell Studio Hair + Makeup
10 Mint Plaza, 5th Floor
San Francisco, CA 94103
415-543-5201 or 310-975-4310 – LA